The Supreme Milk Tea that Tastes Like It's from Taiwan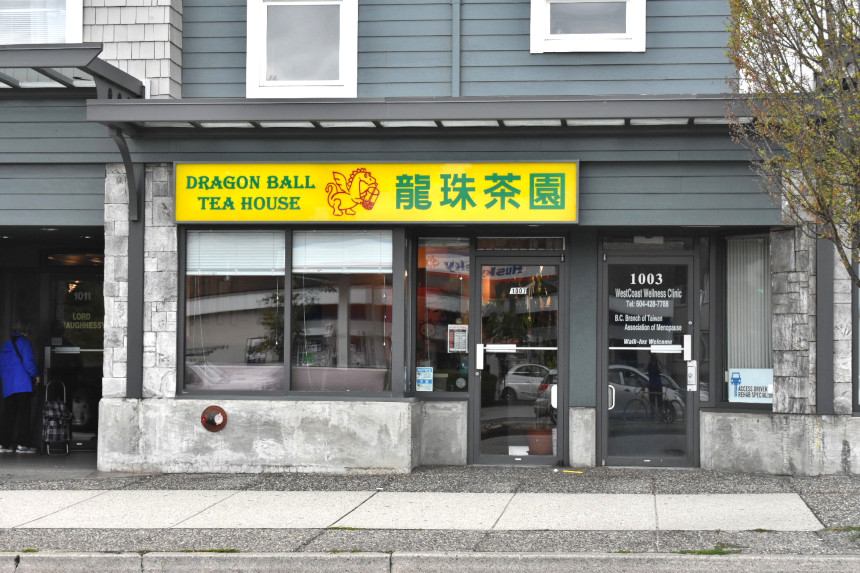 With so many bubble tea places in Vancouver, it's hard to know where to go to get the best bubble tea. Well, let me help you. Long-standing Dragon Ball Tea House in Shaughnessy is one of the best and you shouldn't miss out! Though Dragon Ball has many fabulous drink options, I recommend the Taiwanese Supreme Milk Tea with Pearls.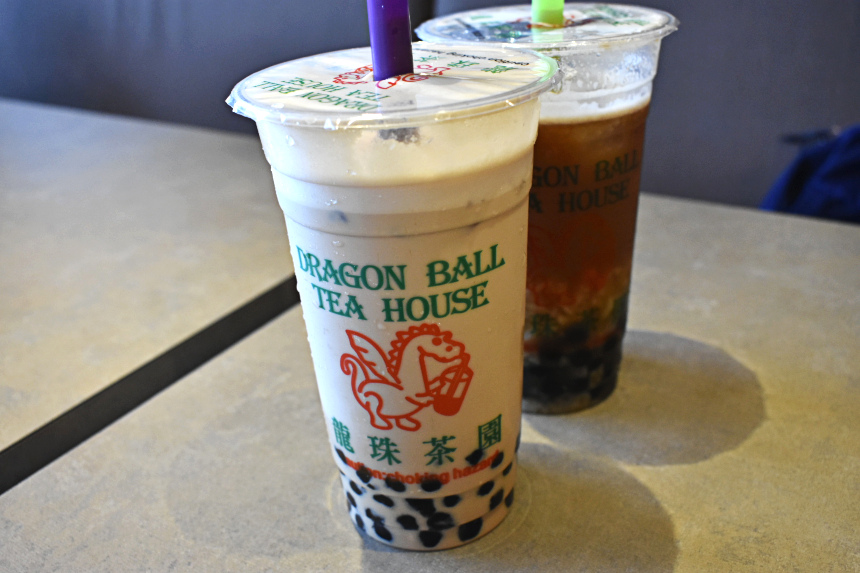 The drinks at Dragon Ball Tea House tend to run on the sweeter side, so I always adjust the sweetness level. Since the pearls are already coated in a sweet syrup, I ordered my Taiwanese Supreme Milk Tea with no added sugar. As I waited for my drink, I enjoyed the lingering fragrance of earthy tea and caramelized sugar in the air.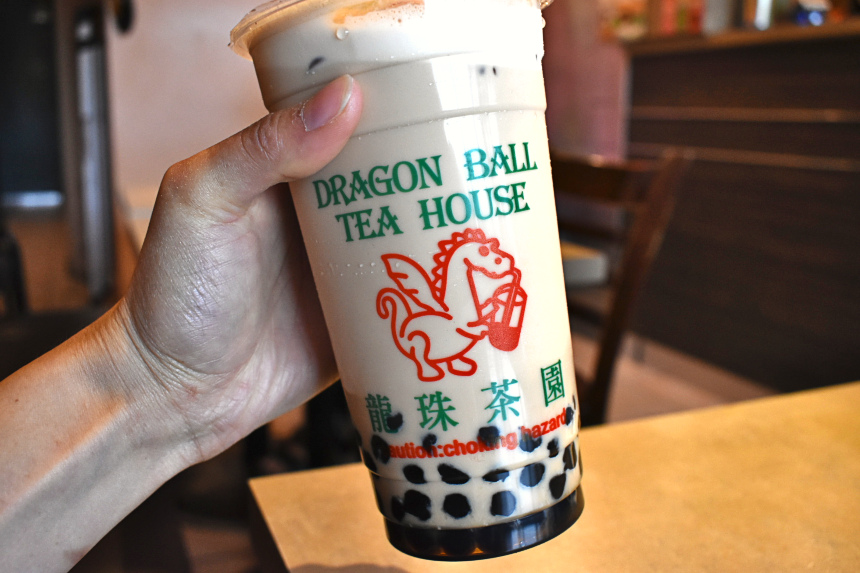 At Dragon Ball, each drink is handmade by only a couple of staff. You might be waiting longer than at chain bubble tea shops, but the end result is worth the wait. Soon, I was called to grab my large, one-size-only bubble tea from the counter. I eagerly stabbed the plastic top with the wide straw and watched it descend into the light caramel-coloured liquid – all the way down to the black pearls at the bottom.
The black tea had an earthy, slightly bitter flavour that came through the creamy, frothy milk.
The sweetness from the pearls infused the entire drink and provided a caramelized molasses undertone.
The pearls themselves were chewy yet soft, adding a pleasing texture to each sip. To be honest, I'm not really sure why the word "Supreme" is in the name of this bubble tea, but I can say that the taste is supreme. This bubble tea from Dragon Ball reminded me of the bubble tea I had in Taiwan.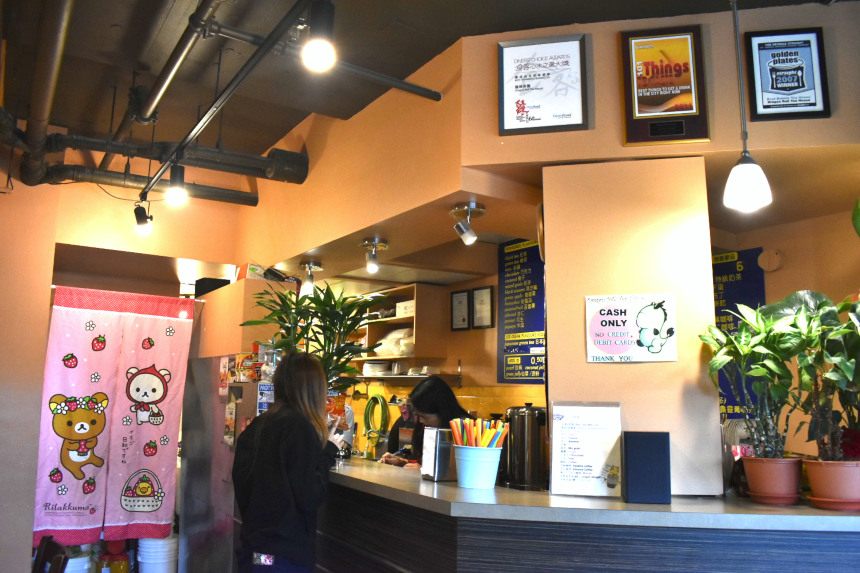 Dragon Ball only takes cash, but they don't add tax, which is always a bonus. The shop is small and tends to get busy, so check it out on a weekday afternoon if you're looking for a short wait and a seat. But if there's a line, don't turn away. Do yourself a favour and grab a Supreme Milk Tea with Pearls!
Restaurant: Dragon Ball Tea House
Featured Dish Name: Supreme Milk Tea with Pearls
Dish Type: Tea/Bubble Tea
Available For: All Day
Dish Price: $6.50
Flavour Profile: Sweet
Served: Cold
Portion Size: Large
Other Notes: Available hot or cold. Sugar and ice level are adjustable.