The Multigrain Fish Noodle Soup That'll Have You Hooked
Grains Fish Noodle in Richmond serves up unique fish noodle soups that you have to try. Located in a strip mall, this noodle house looks quite unassuming from the outside. But don't let that fool you. The inside is clean and cozy, with olive green walls, warm wood accents, and soup noodles galore. Though they have many delicious options, the fish noodle House Special Soup is a great choice for your first visit.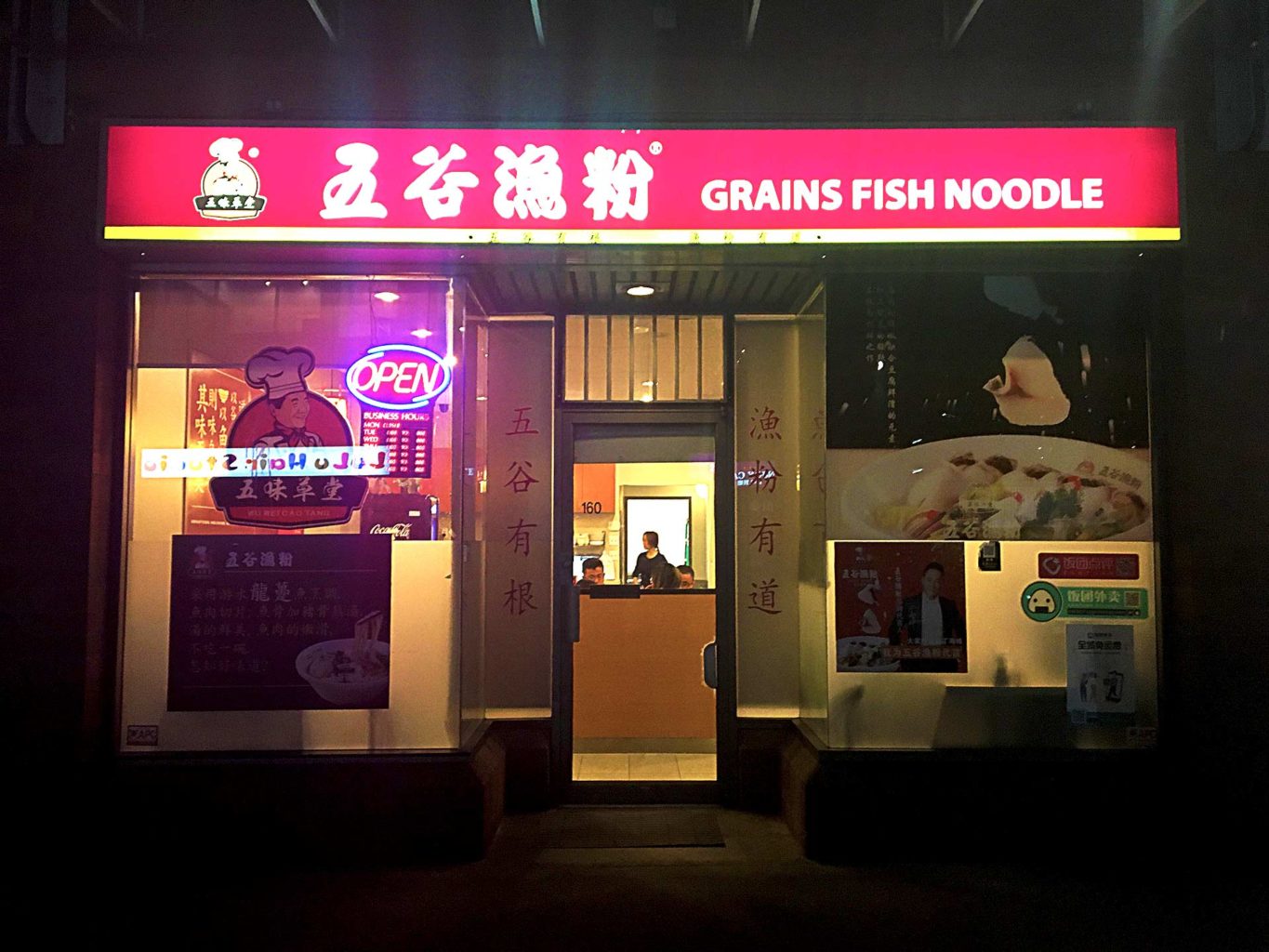 All of the soups at Grains Fish Noodle feature their special pork- and fish-based broth, as well as their unique multigrain noodles. Visually appealing and tasty, these multigrain noodles include three different types of noodles: a white rice noodle, a brown buckwheat noodle, and a yellow corn noodle. The noodles were all the same shape and thickness, making them go down easily and smoothly. But what surprised me the most was that the noodles keep their chewiness — even after swimming in the soup for a long time.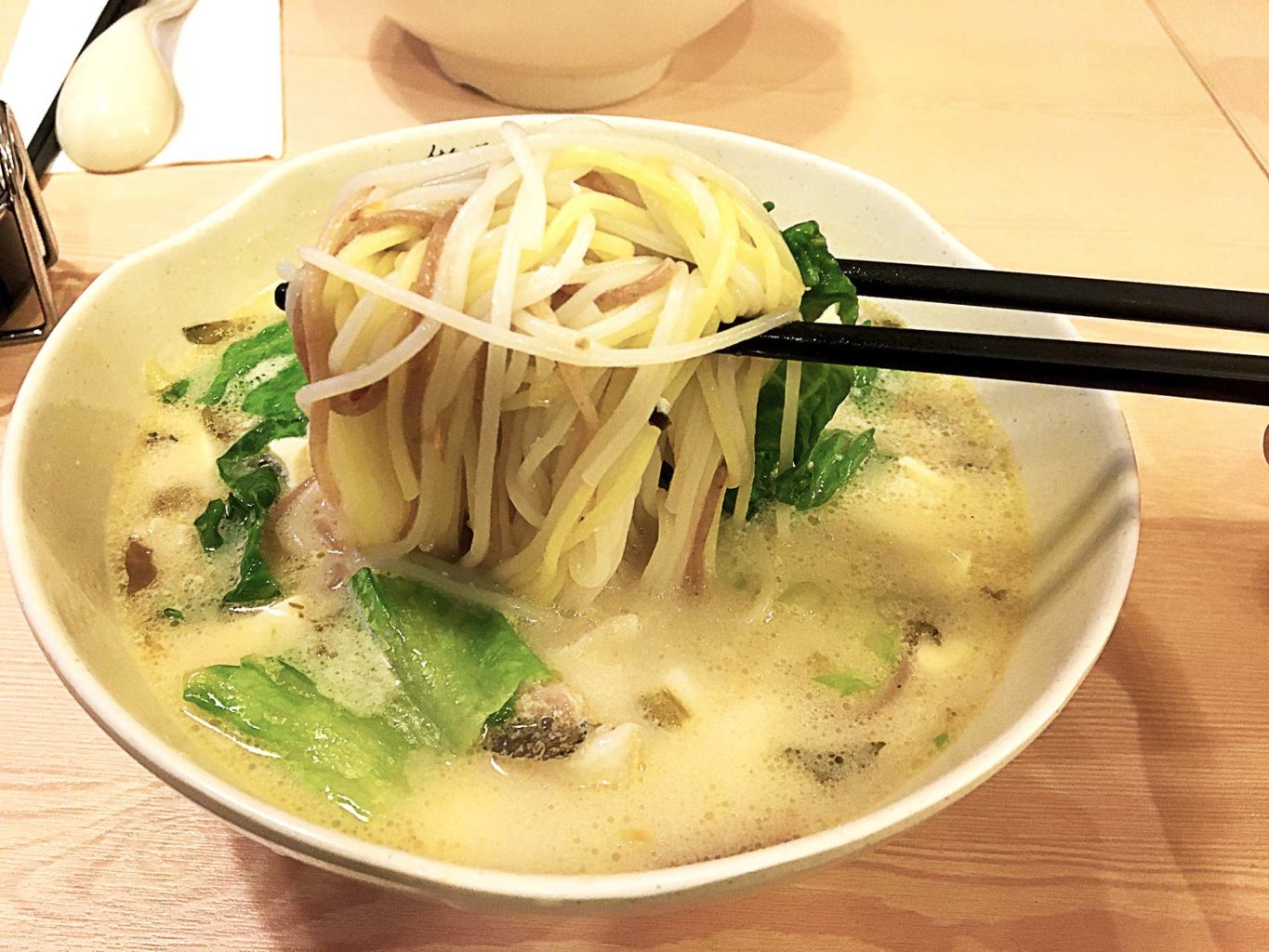 Besides noodles, the House Special Soup contained white fish, tofu, pickled mustard, and Chinese lettuce.
The milky, cloudy broth packed a punch of flavour and a depth of umami thanks to the pork and fish base.
A spicy green chili sauce mixed into the broth added a slight acidic heat. Meanwhile, the soft white fish and tofu each absorbed the flavours of the soup. And for those worried about an unpleasant fishy taste, I can assure you this fish noodle soup had a clean, superb taste. There was also a generous amount of veggies, which I appreciate as someone who really likes greens.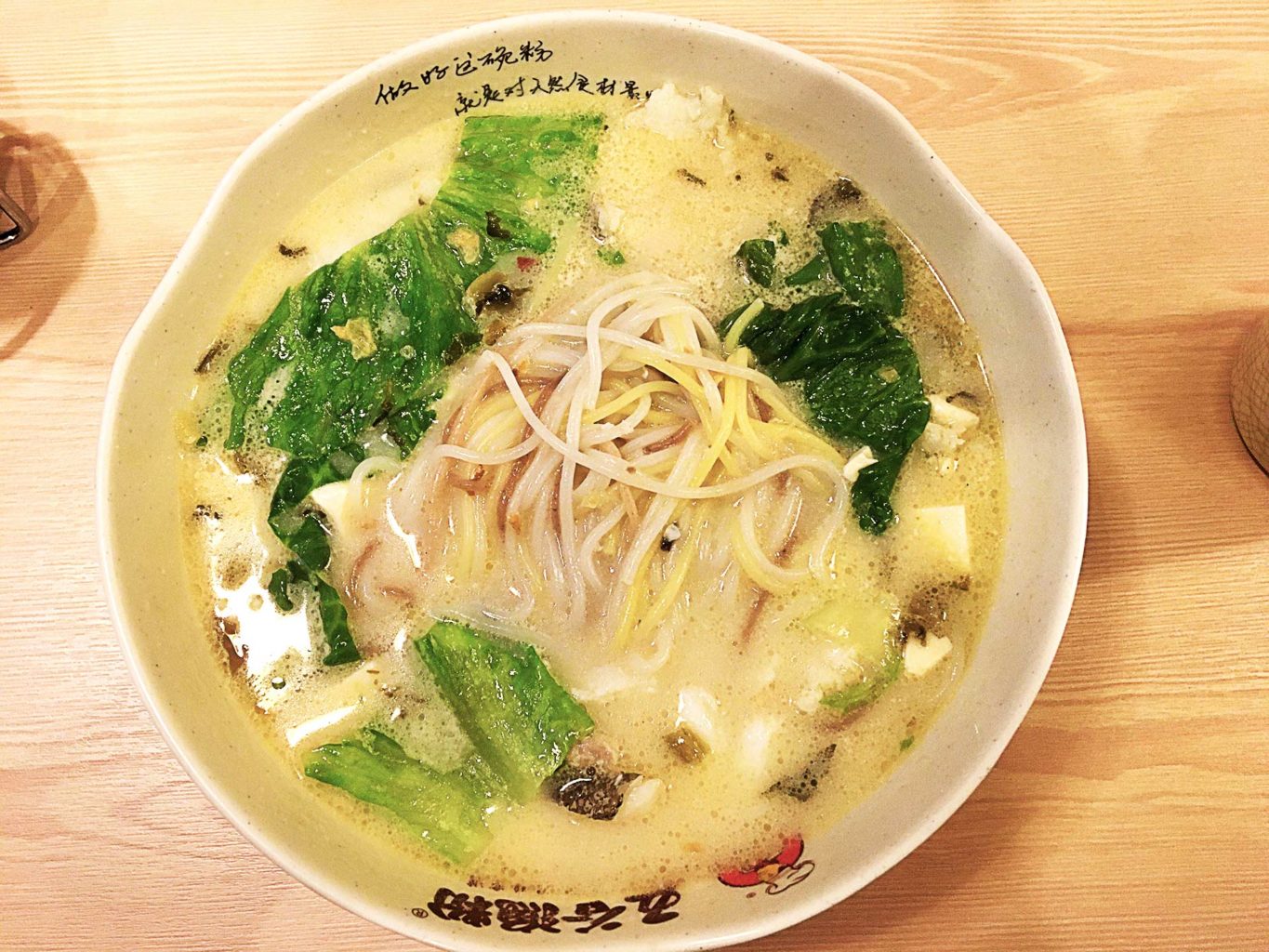 The House Special Soup was so large, I didn't expect to finish it all. But before I knew it, I had licked the bowl clean. Not even a drop of broth remained. Despite this, I didn't feel like I'd go into a food coma right afterwards. This fish noodle soup felt nutritious and not heavy.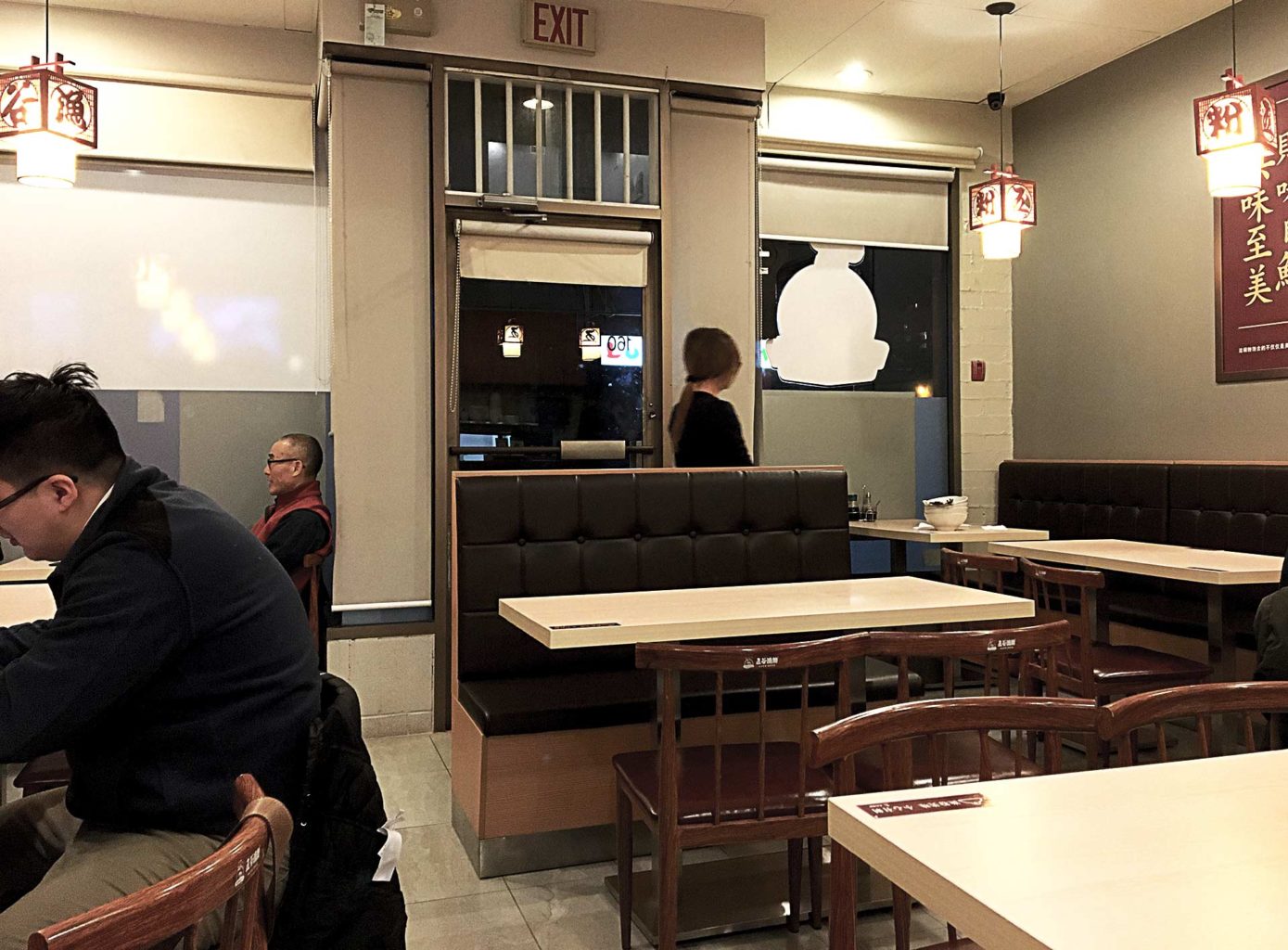 Next time you're craving soup noodles, head to Grains Fish Noodle. You'll be met with welcoming staff, quick service, and a heart-warming bowl of fish noodle soup you can't pass up.
Restaurant: Grains fish noodles 五谷鱼粉
Featured Dish Name: House Special Soup
Dish Type: Noodles
Available For: All Day
Dish Price: $11.95
Flavour Profile: Savoury
Served: Hot
Portion Size: Large