The Serbian Pork & Cheese Schnitzel That Will Stuff You
Stumbling upon a Serbian restaurant in Burnaby was a true blessing. In a place where authentic Eastern European cuisine is scarce, Tenen Restaurant truly outdoes itself. While it was hard to choose just one dish to feature, the Karadjordjeva Schnitzel is truly something unique.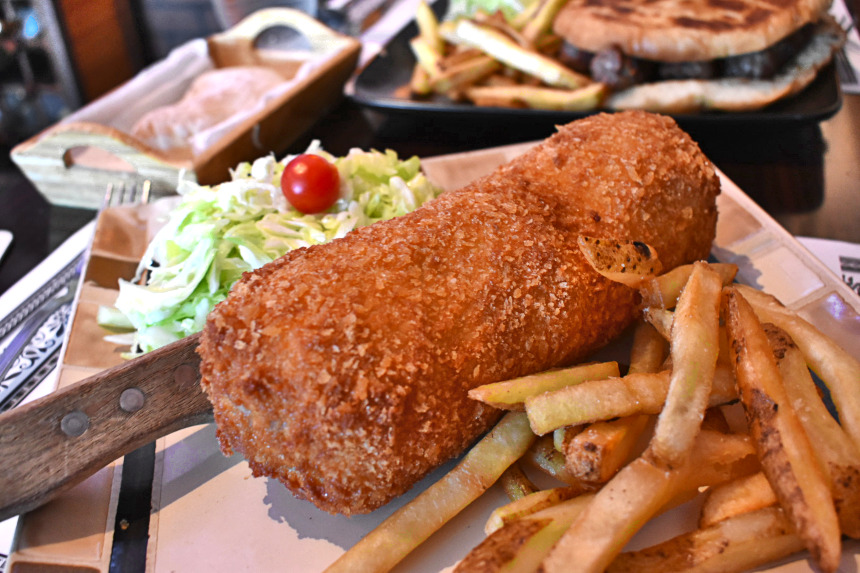 Two childhood friends, Sasha Mirkovic and Goran Radjenovic, opened Tenen with the goal of sharing their heritage with Vancouver. You'll see this as soon as you walk into their restaurant. Traditional Serbian and Eastern European memorabilia adorn the space, with the walls filled with pictures, bags, blankets, clocks, figurines, old currency and other fascinating antiques. Some might call the décor kitschy, but it really does make you feel like you're in Eastern Europe.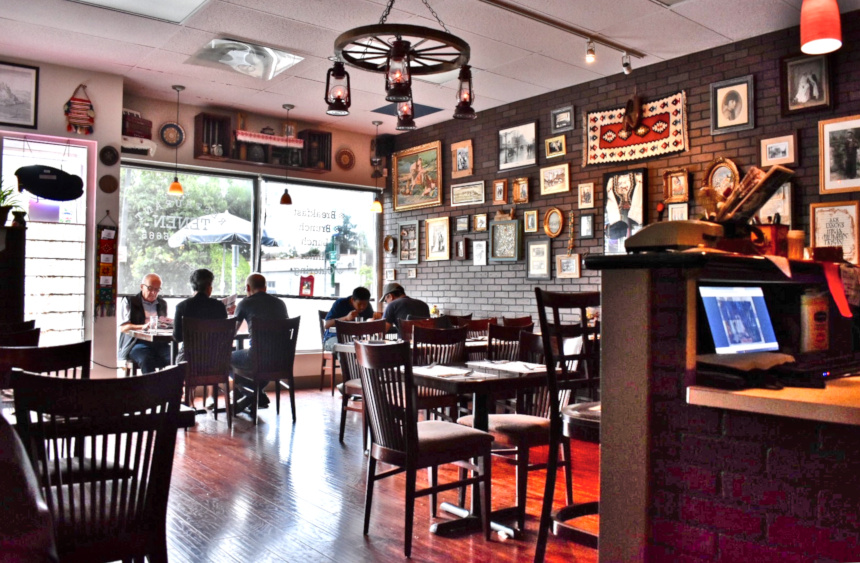 Serbian cuisine, similar to other Balkan nations, is a hearty one that combines an interesting mix of Turkish, Middle Eastern, Slavic, Greek, and Austro-Hungarian influences. The Karadjordjeva Schnitzel caught my attention on the menu, and my attentive server also recommended it. Breaded and fried, this rolled pork loin schnitzel is stuffed with kaymak cheese, a creamy and soft cheese that remind some people of clotted cream. Tenen serves this Serbian schnitzel with a cabbage slaw, homemade fries, and pita-like bread for a full meal.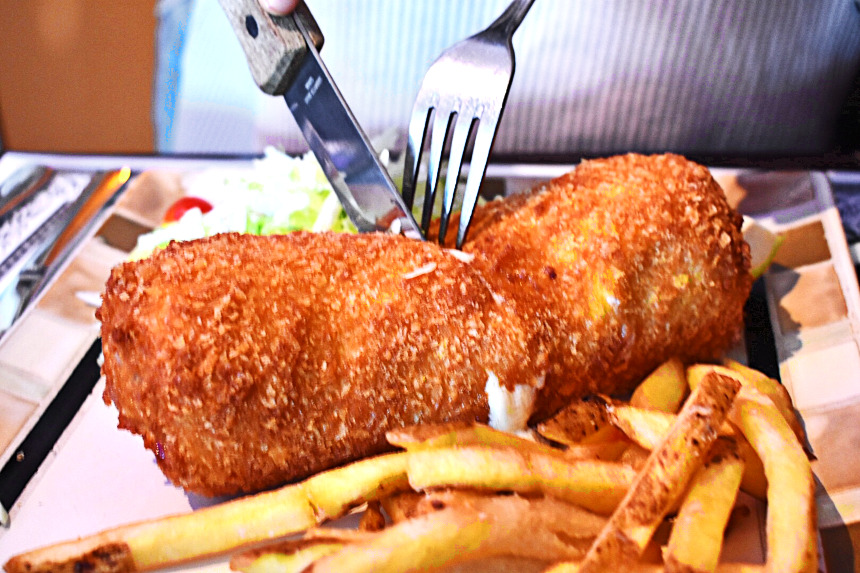 The rolled Serbian schnitzel was large and a perfect cylindrical shape. Crisp and golden brown, the outer breading was ready to be pierced by the sharp knife that came with the dish. A bit intimidated at first, I hesitantly cut the schnitzel open.
Right away, it oozed out warm kaymak cheese that spread over the entire plate.
Beneath the breading, I could see the pinkish pork loin. One bite of this Serbian schnitzel sent me reeling. The crispy breading, the chewy yet moist pork, and the creamy and tangy cheese were an incredible trio. Yes, it was a heavy dish. But the crisp, vinegary slaw added balance, allowing me to keep eating the star of the show.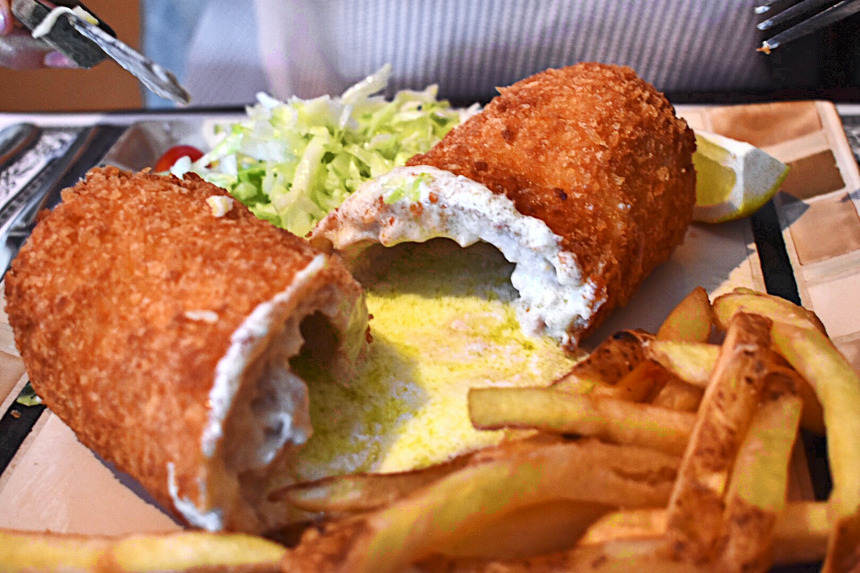 I pretty much had to roll myself out of Tenen Restaurant after eating so much. The Karadjordjeva Schnitzel was a gratifying meal and I'm eager to go back to try the rest of their dishes. Prijatno!
Restaurant: Tenen Restaurant
Featured Dish Name: Karadjordjeva Schnitzel
Dish Type: Pork
Available For: All Day
Dish Price: $19.95
Flavour Profile: Savoury
Served: Hot
Portion Size: Large