The Latte With North Shore Flavours and Views
Andrew's on Eighth is a cute café nestled in a heritage building in a cozy residential community of Lower Lonsdale. The café holds the corner unit of this classic building and boasts a wraparound patio decked with lawn chairs. On a sunny day, it's the ideal spot to lounge, coffee in hand, while admiring the mountain view and quiet neighbourhood. But if the weather isn't cooperating outside, it's just as relaxing inside to enjoy a cup of joe. On my visit on a cold day, we were lucky enough to find window seats with a beautiful view. To warm up myself up I decided on a nice classic latte.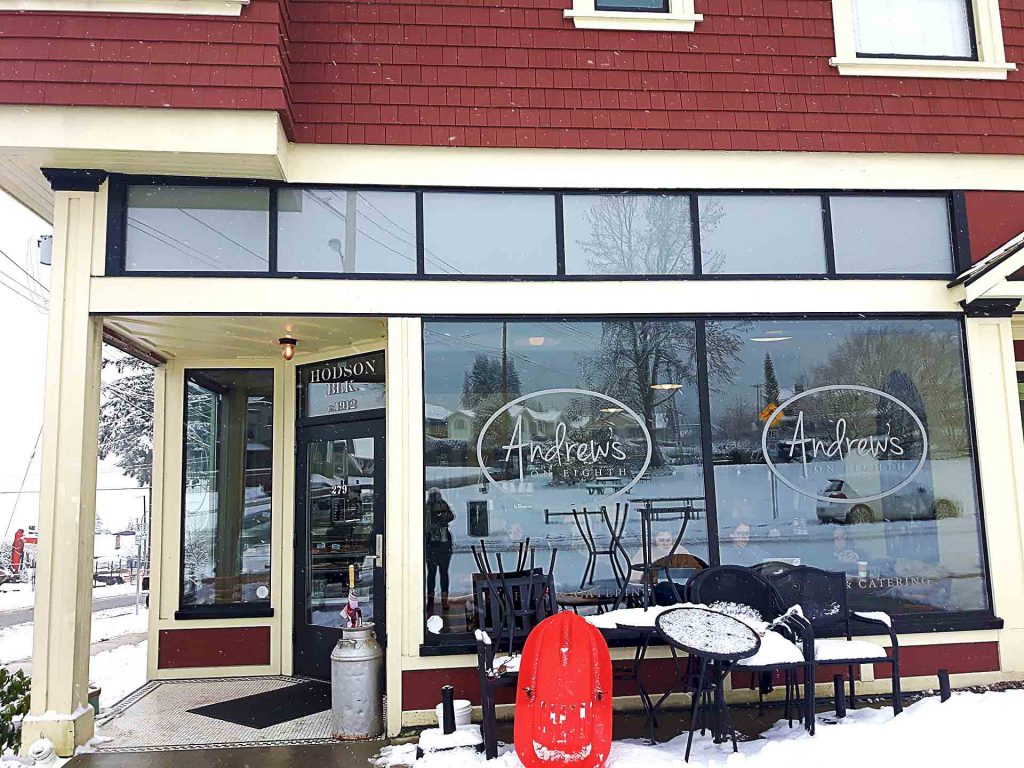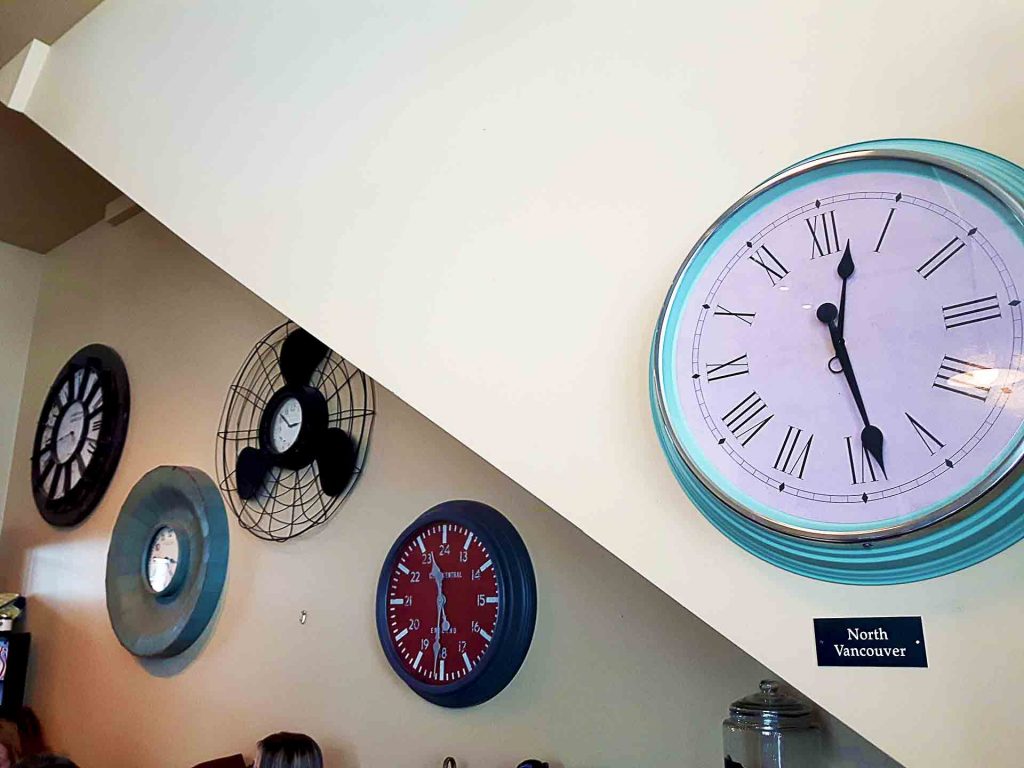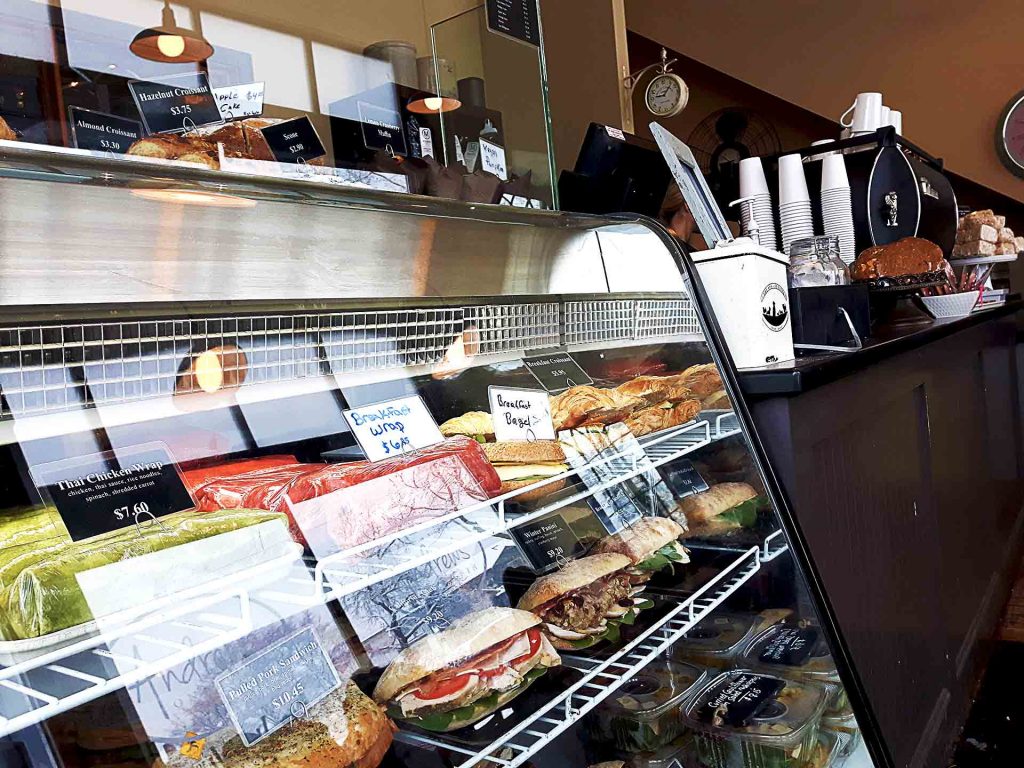 My latte came in a pure white mug with beautifully intricate coffee art crafted into the foam. The rich creaminess of the milky crema blended well with the bitter taste of the espresso. The fragrant taste of the roasted coffee beans really came through in this latte.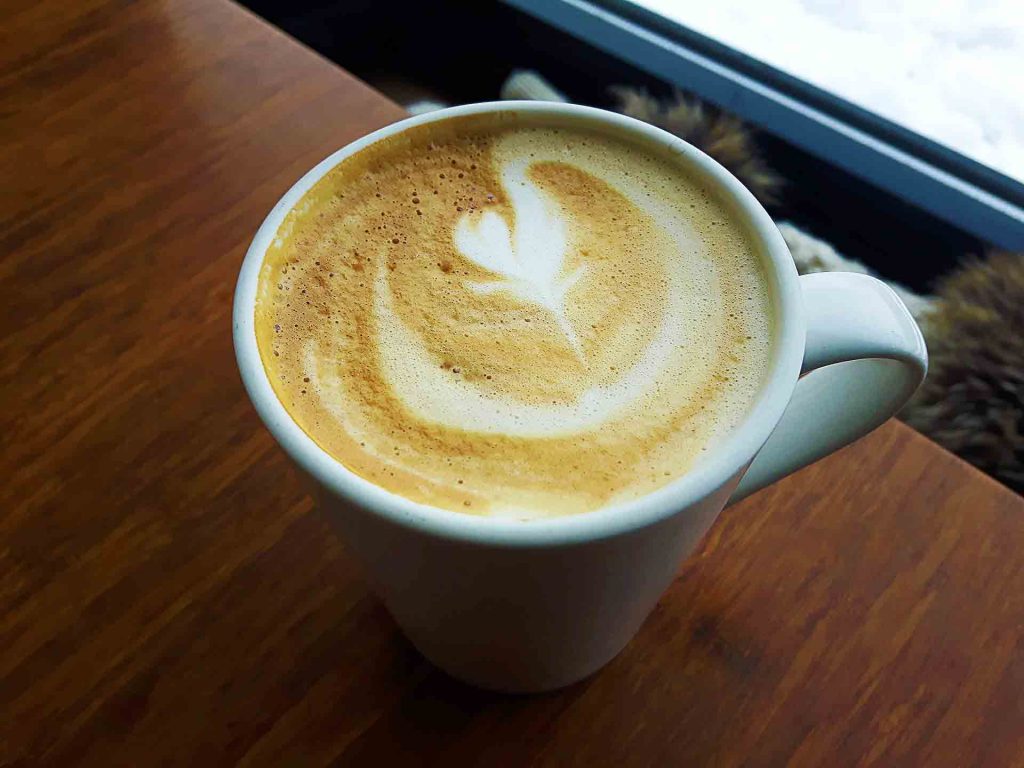 Overall, the latte was smooth, and I could feel my whole body fill with warmth with each sip.
The coffee was strong and full-bodied, and the 12-ounce mug was more than enough caffeine for my low-tolerance body. However, there's also a 16-ounce mug for you caffeine addicts out there. Along with my creamy latte, I enjoyed a mixed berry scone. The crumbly dry scone with tart berries was the perfect addition to the coffee.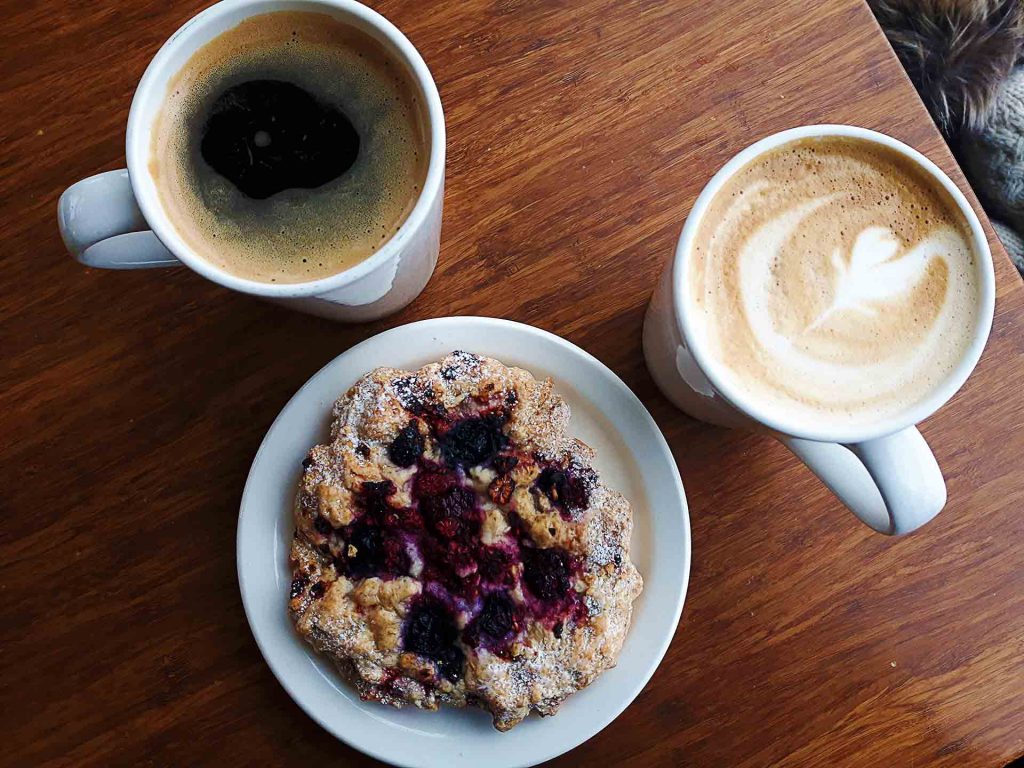 Andrew's on Eighth uses Moja coffee, a locally brewed bean that has its roots in North Vancouver. Knowing that Andrew's sources their coffee locally further strengthens the sense of community at this coffee shop. There's a feeling of community as locals and visitors alike relax and enjoy their drinks and food. The cafe isn't big, so you may have to wait for seating inside. Alternatively, take your drink to go and enjoy a walk around the peaceful North Shore neighbourhood.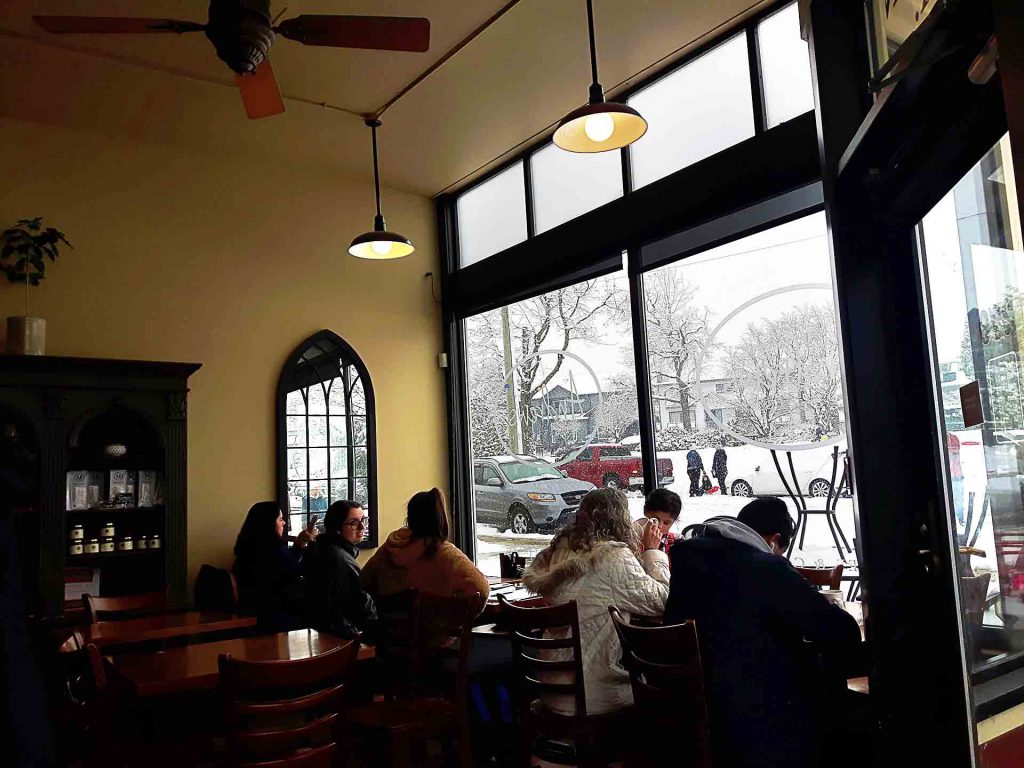 Restaurant: Andrews on 8th
Featured Dish Name: Latte
Dish Type: Coffee
Available For: All Day
Dish Price: $4.00
Flavour Profile: Bitter
Served: Hot
Portion Size: Small