The Authentic Tagliatelle that's Im-pasta-ble Not to Love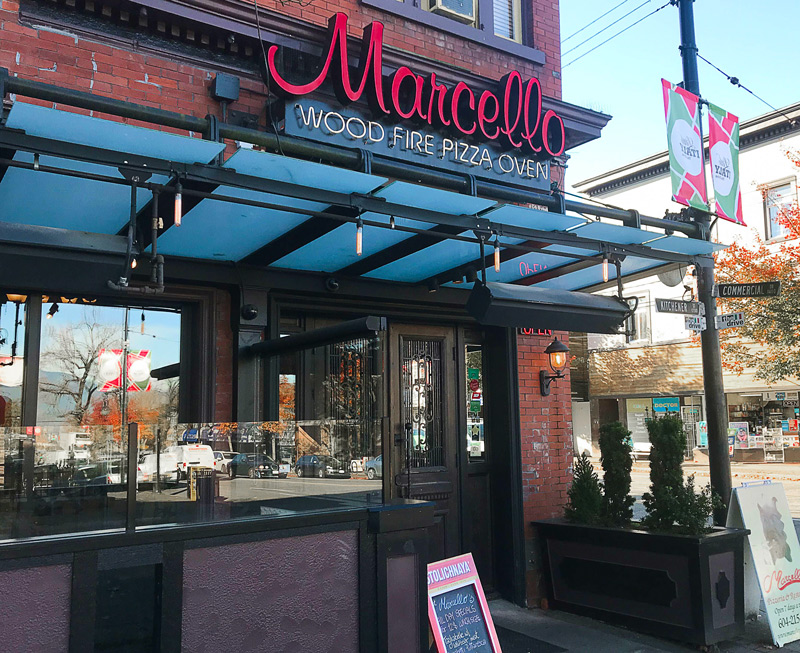 Despite the plethora of pasta places in Vancouver, few reign supreme. And trust me, I'm a tough critic. I live and breathe to slurp up long pappardelle or chew on perfectly al dente fusilli. It takes something special to make Italian pasta where you can actually taste the authenticity and love with each bite. (Sounds cheesy, but it's true!) So if you share my high – almost snobby – standards for pasta, look no further than the Tagliatelle Pasticciati from Marcello Ristorante & Pizzeria.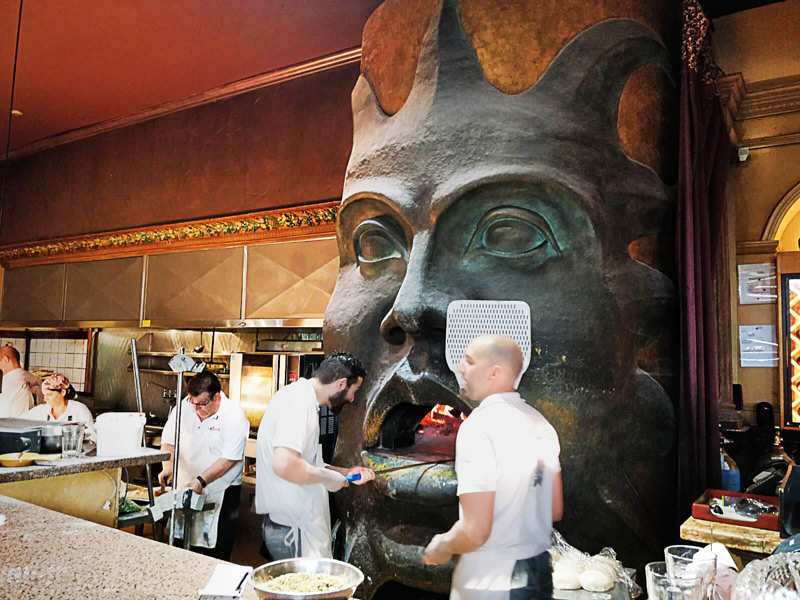 Marcello has been a staple on Commercial Drive for over 30 years. It's even the first Italian restaurant to have a Neapolitan wood-fire pizza oven in Vancouver. And when you walk into this busy Italian restaurant, the first thing you'll see is the massive pizza oven. It's shaped like a sun god with a glowing, gaping mouth where the chefs put the pizzas in.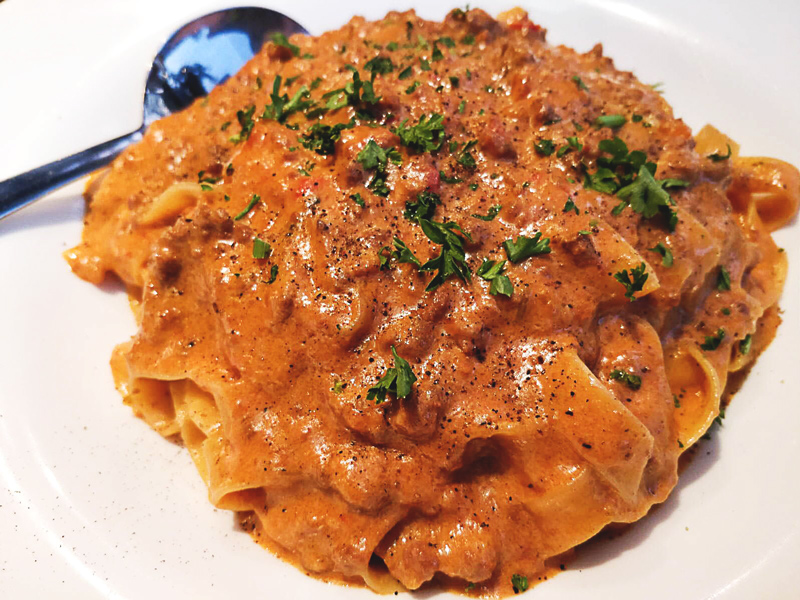 The pasta, however, is where I focus my attention at Marcello. Made fresh by hand, the egg noodles in the Tagliatelle Pasticciati are stretchy, salty, and perfectly al dente. They're mixed with a creamy tomato and meat sauce, which features a combination of rich ground pork and beef. A sprinkling of fresh parsley finishes off this generous portion of pasta and adds a hint of brightness.
The tagliatelle's creamy tomato and meat sauce tastes as if it's been simmering for hours in a little Italian Nonna's kitchen.
A pinch of pepper here, a little extra sprinkle of parmesan there… this is where you can really taste the love.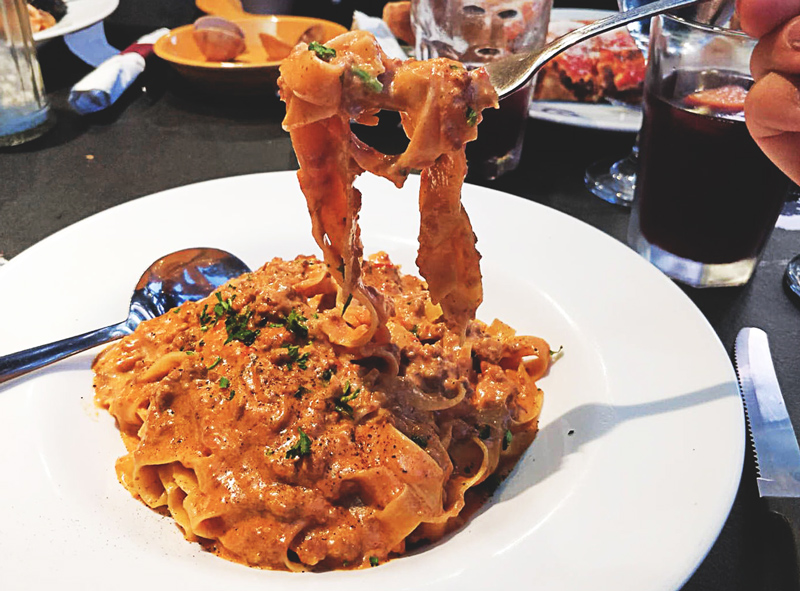 With each swirled bite of pasta, you get hit by the garlicky, stewed tomatoes mixed with the melt-in-your-mouth ground meat. The saucy is creamy, but not too rich. I would happily eat it in a bowl by itself. But, the creamy sauce mixed with the chewy tagliatelle noodles create an ideal balance of textures.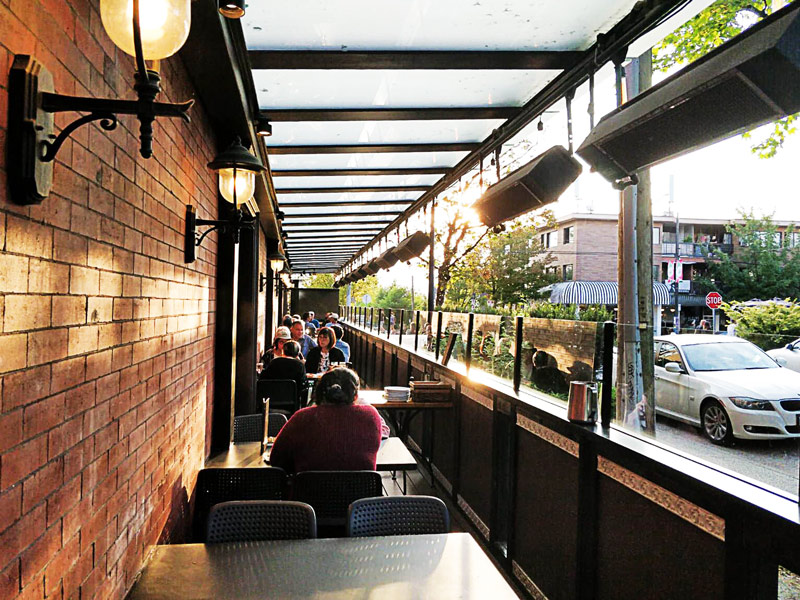 While I'd love to keep Marcello a secret, I feel like it's my obligation as a self-proclaimed pasta connoisseur to share it with the world. But a tip for the wise: if you're going to order the Tagliatelle Pasticciati, do yourself a favour and loosen your belt first.
Restaurant: Marcello Ristorante & Pizzeria
Featured Dish Name: Tagliatelle Pasticciati
Dish Type: Pasta/Risotto
Available For: All Day
Dish Price: $17.95
Flavour Profile: Savoury
Served: Hot
Portion Size: Large