Celebrate Plant-Based Eating with this Funky Salad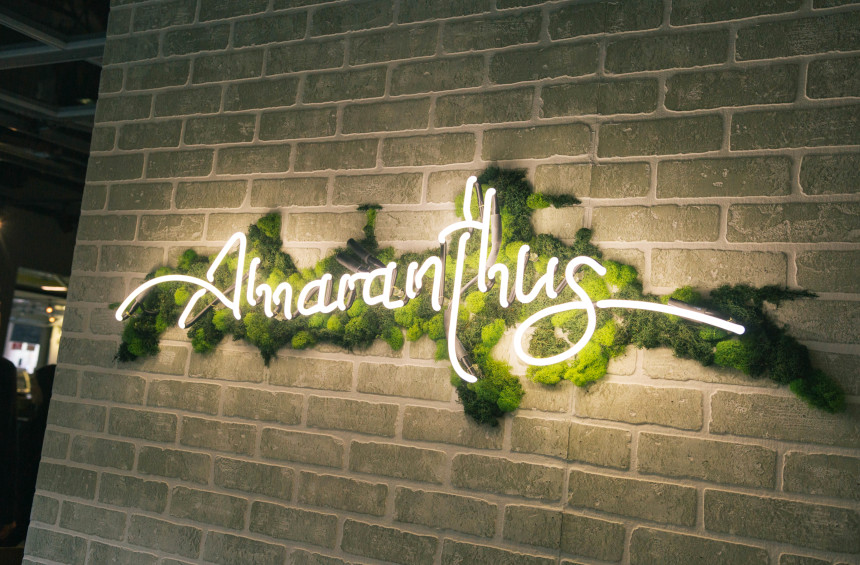 The River Market at the New Westminster Quay boasts incredible food for those looking for a quick snack or a hearty meal. One of the newest additions to the River Market is the plant-focused restaurant, Amaranthus. Rather than trying to recreate meat-based dishes, Amaranthus celebrates plant-based ingredients. I spoke with Sam Fabbro, Executive Chef at Amaranthus and its flagship restaurant El Santo. He recommended I try the Fig & Wilted Radicchio, so I obviously couldn't refuse.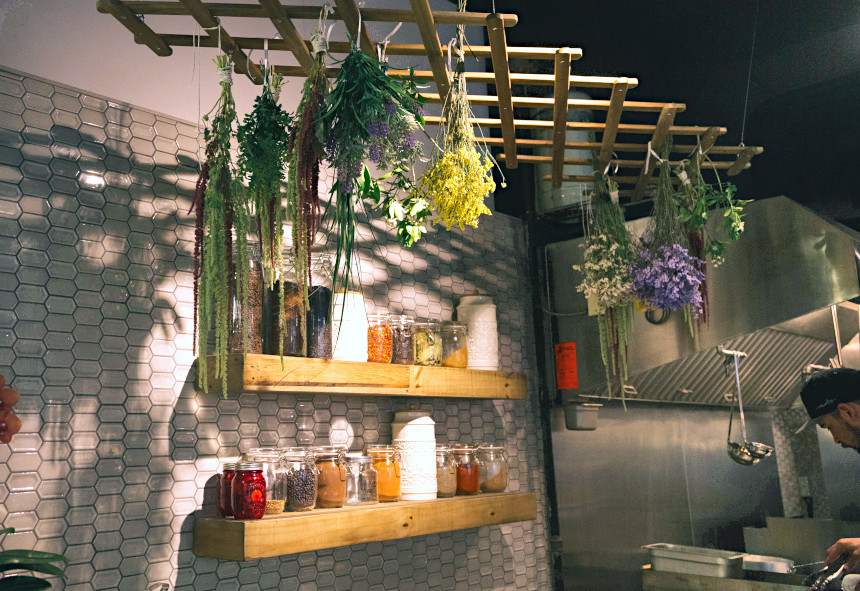 Unlike other restaurants in the River Market, Amaranthus provides table service. The ambience is airy, with touches of rustic wood, colourful spices on shelves, and dried floral decor throughout the space. The open-concept kitchen lets you watch the chefs prepare your food right then and there.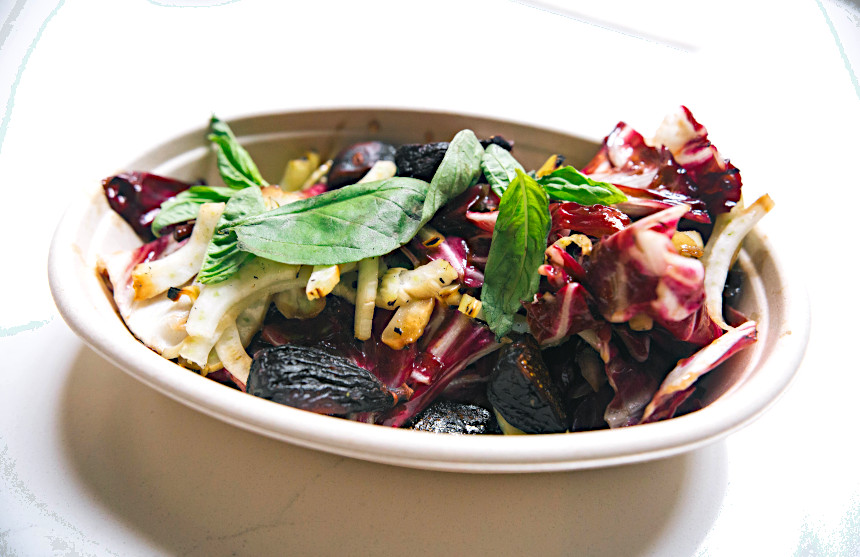 Soon after I ordered the Fig & Wilted Radicchio, it arrived at my table. The first thing I noticed was the colour. The deep magenta of the radicchio and the bright green from the fresh basil on top made me hesitate before digging in. It was almost too pretty to eat. But alas, I wasn't just there to stare at food all day.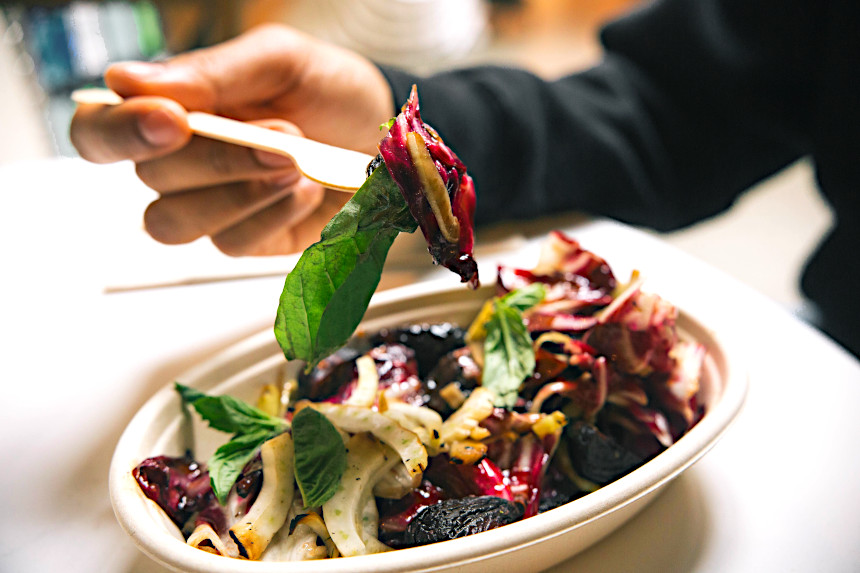 The dish was warm and drizzled with a honey and balsamic dressing that was a delicious balance between savoury and sweet. There was also the slightest hint of acidity. Mixed in with the slightly bitter and sweet radicchio were chewy figs and brûléed fennel. Fresh basil was sprinkled on top.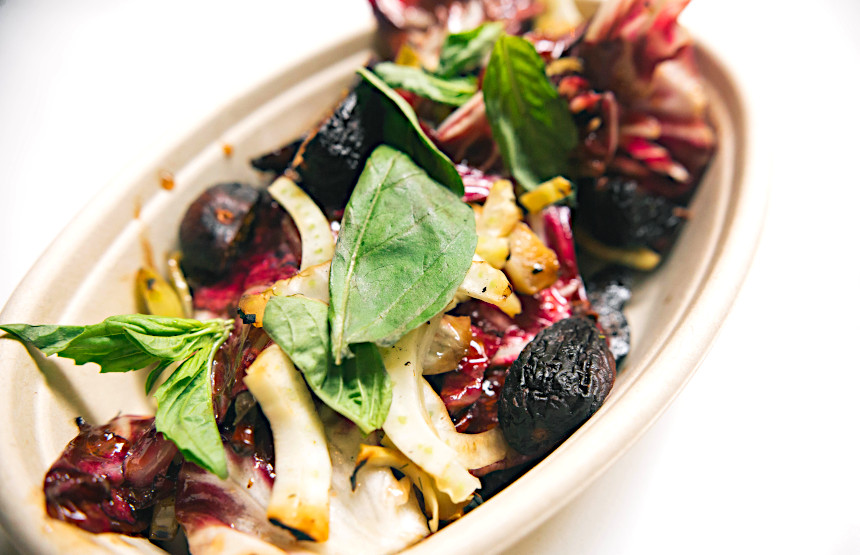 While the radicchio was wilted, it still had a bite to it. Mixed with the slight crunch from the brûléed fennel and the sticky figs, every bite of the dish was texturally satisfying.
Each time I bit into a fig, the pop of distinct sweetness spread throughout my mouth, reminding me of summer.
The Fig & Wilted Radicchio was bright, sweet and acidic. It was something you could eat on a summer picnic, or bring to your next wine night with friends. The balance of flavours and textures, combined with the beautiful colour of the dish, left me excited to try the rest of the menu at Amaranthus!
Restaurant: Amaranthus
Featured Dish Name: Fig & Wilted Radicchio
Dish Type: Salad
Available For: All Day
Dish Price: $13.00
Flavour Profile: Savoury
Served: Hot
Portion Size: Small