This Almond Milk Latte Is the Perfect Afternoon Sipper
Fried chicken and BBQ – that's what you'll find in North Road's Koreatown. But it's also a neighbourhood with fun dessert cafes. While each café is known for their fancy and unique desserts, Juillet Cafe is different. The sound of clicking computer keys and conversations play off each other here. Hidden in a spa centre on North Road, Juillet Cafe is a magnet for students and freelancers alike. But it's the coffee that keeps them coming back. And one of the best ways to relax is to order their latte with almond milk.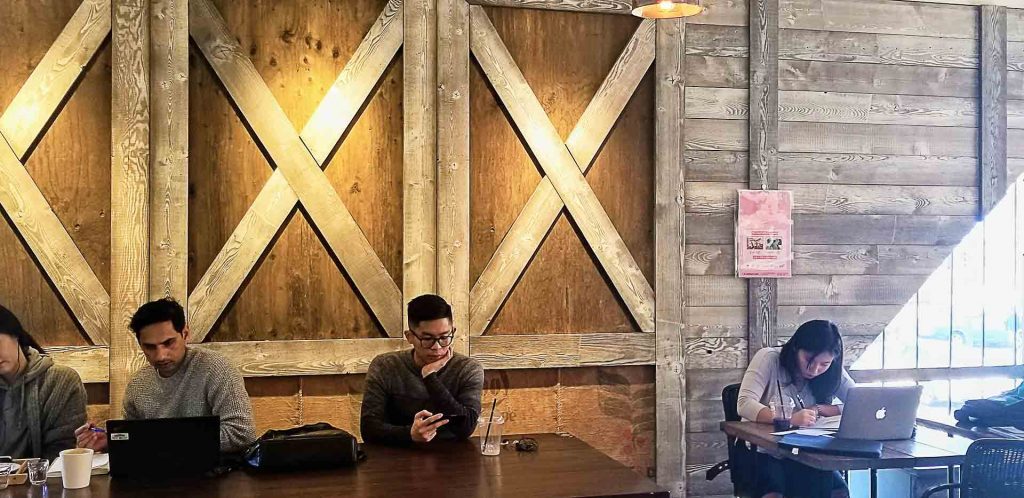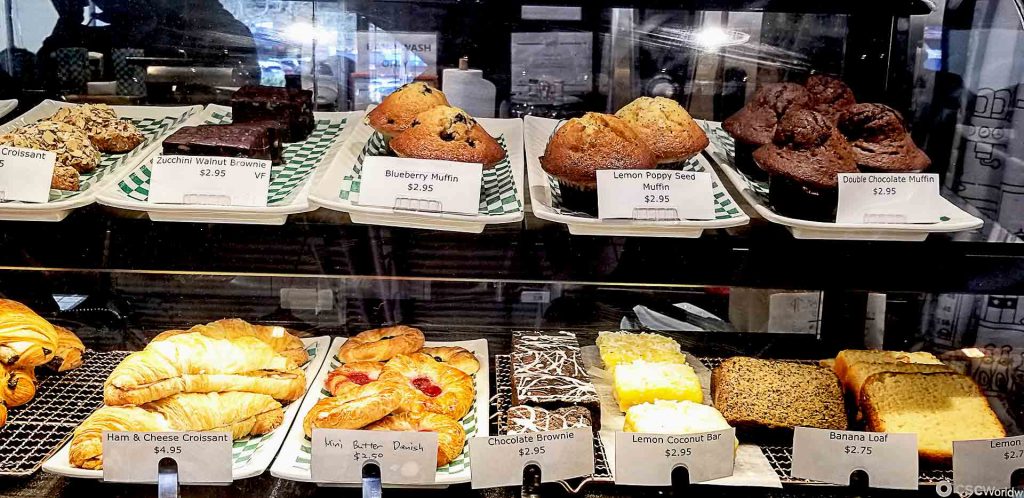 Traditionally, a latte is made with steamed and foamed milk. But, I ordered my latte with almond milk because of my dairy allergy. After taking my order, Juillet's friendly staff had my latte to me in five minutes. Made with medium dark roast beans from Creekside Coffee Company, this latte emitted an aroma I could smell right away. After the first sip, I was happy this latte wasn't burning hot.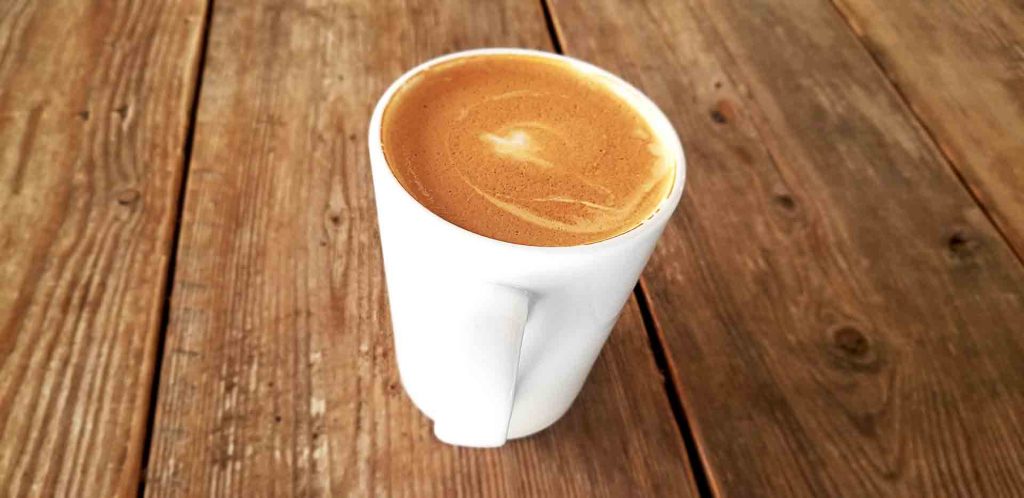 The almond milk in the latte was a smooth counterpoint to the darker-roast body of the coffee itself.
Almond milk also gave the coffee a slight sweetness that wasn't overpowering. The cream in the milk helped cut the bitter taste of the caffeine, and the almond milk's lack of aftertaste actually enhanced the fruity depths of the dark roast. The milk's natural nutty flavour also brought out the coffee's berry flavours. Smooth and soothing, this latte was the perfect afternoon sipper.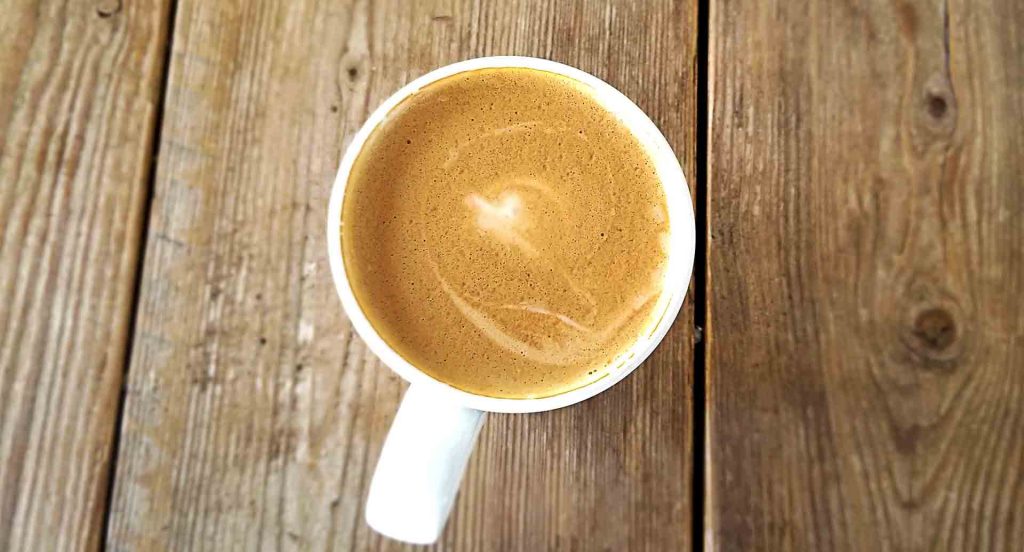 To go with my coffee, I also ordered a flaky, buttery chocolate croissant. The richness of the croissant added an extra sweetness to the latte. The latte also boosted the bittersweet flavour in the chocolate. It was the perfect midday snack.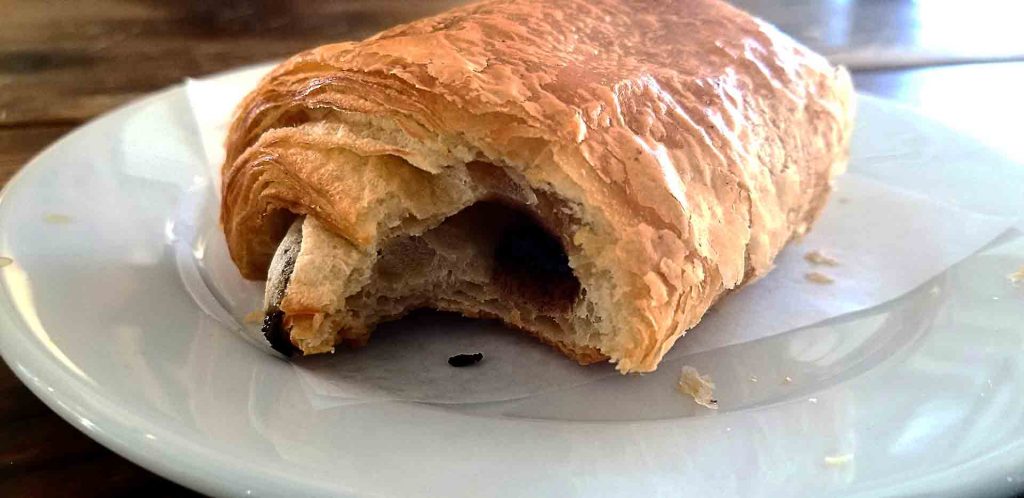 Visually different from other cafés, Juillet Cafe has long wooden tables and industrial lighting that give it a loft-like look. The rolling chairs and free WiFi also make it seem like you're working from home. Even at its busiest on weekends, Juillet Cafe is a great place to catch up with friends.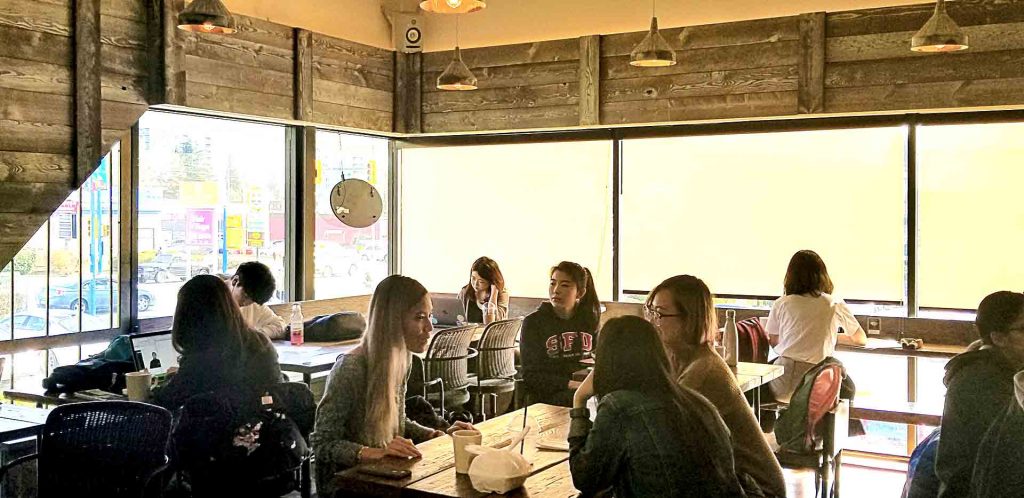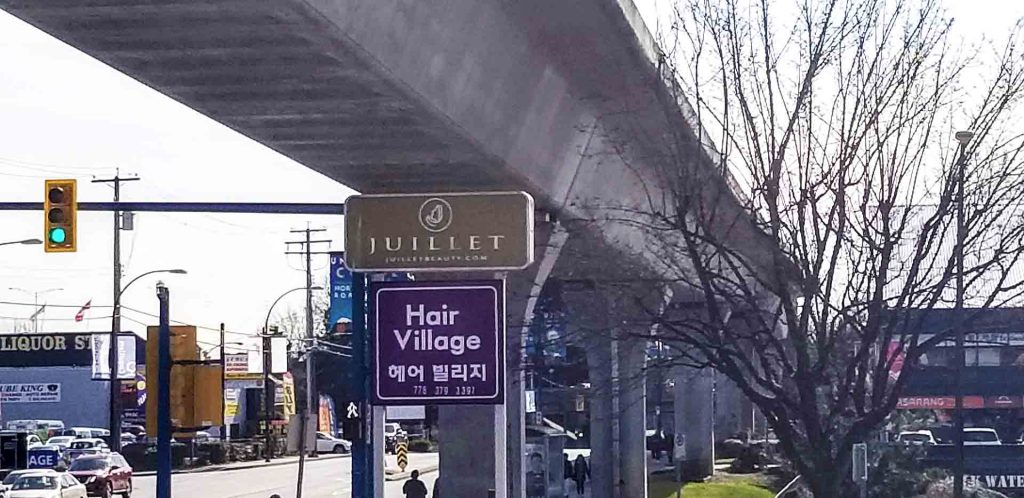 Restaurant: Juillet cafe
Featured Dish Name: Latte with Almond Milk
Dish Type: Coffee
Available For: All Day
Dish Price: $5.65
Flavour Profile: Bitter
Served: Hot
Portion Size: Large