The Tender Octopus That Will Convert Anyone to a Seafood Lover
Nestled in Ambleside in West Vancouver, you'll find the intimate, warm, and inviting tapas restaurant, Terroir Kitchen. Terroir, which translates to "soil," focuses on locally sourced farm-fresh, organic ingredients.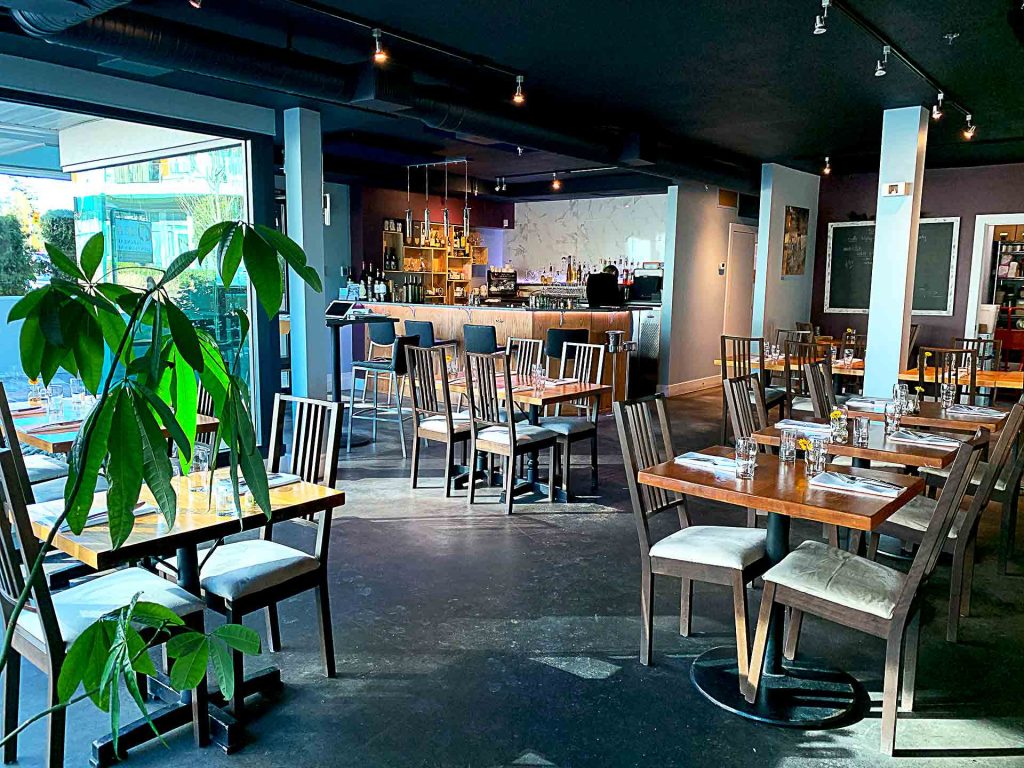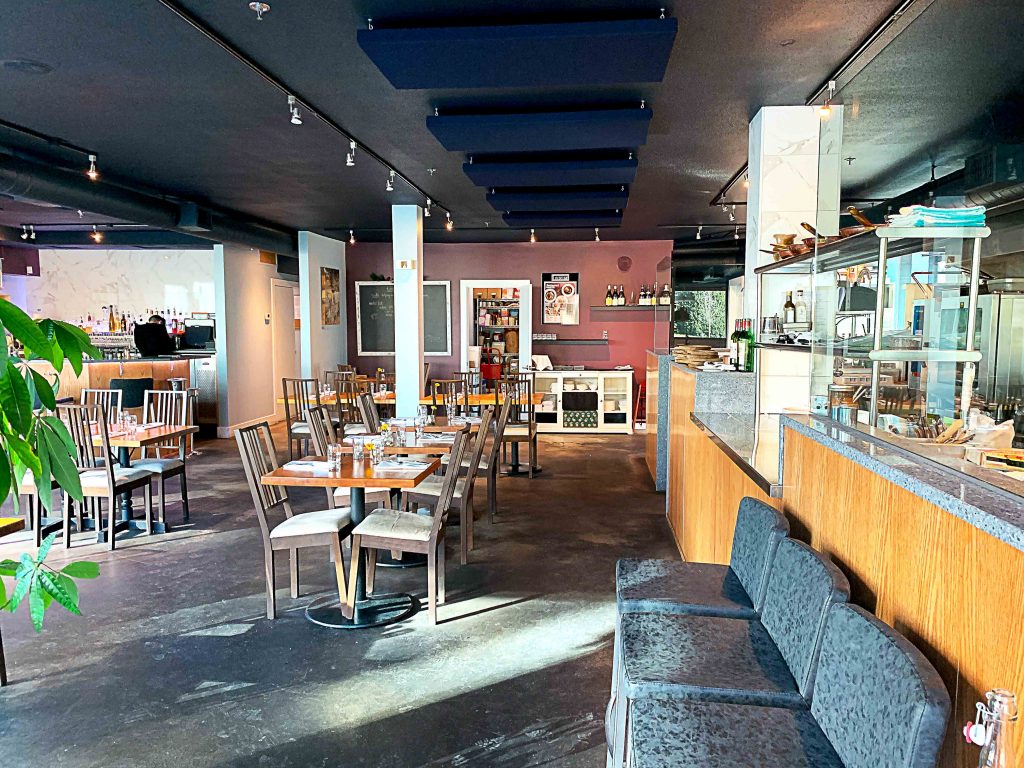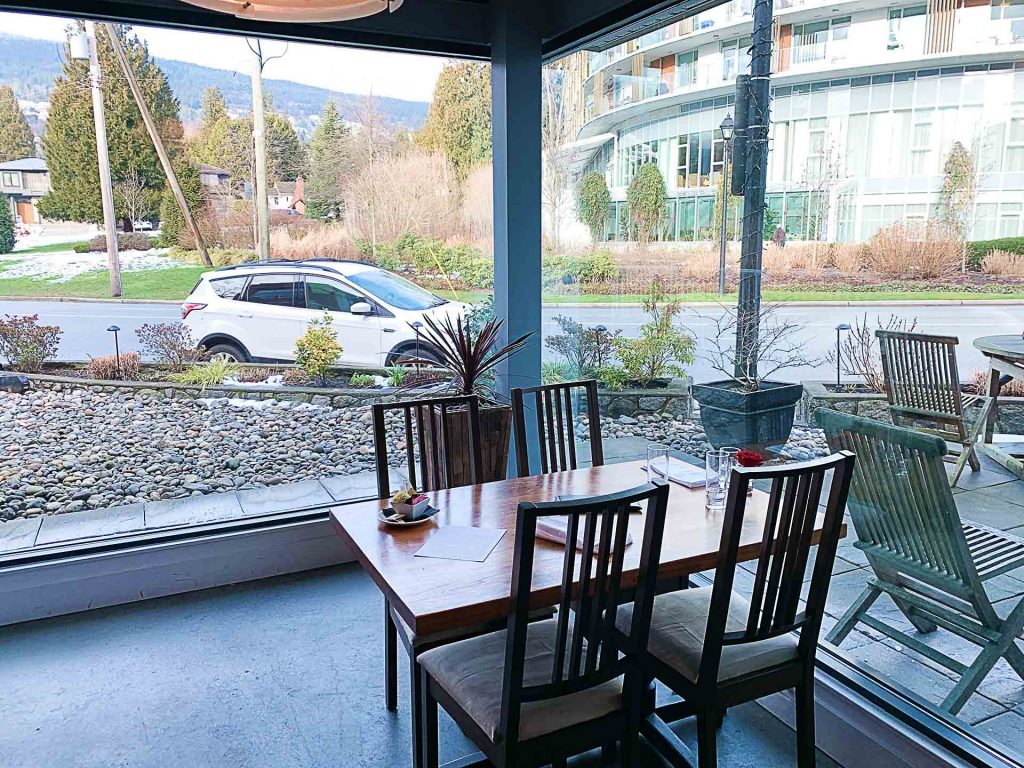 After reading through the mouthwatering menu of shareable plates, our server told us the most popular item was the Charred Octopus — so we knew we had to try it.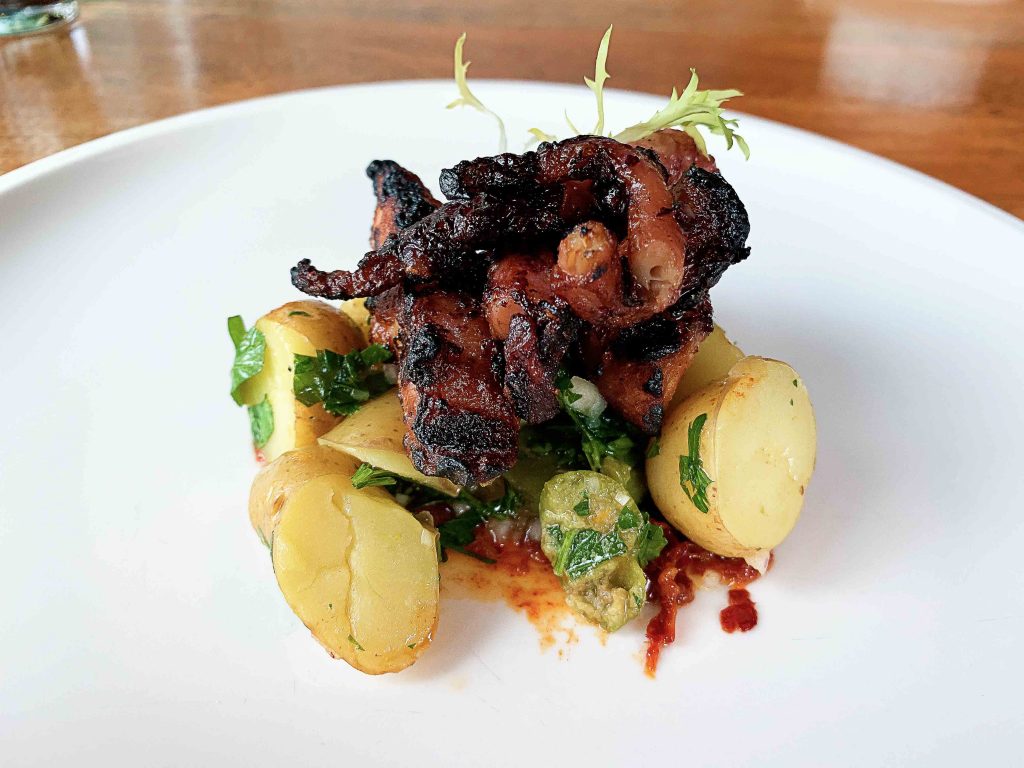 The Charred Octopus came out soon after we ordered it. It was beautifully presented – a small but vibrant splash of colour in the centre of an oversized white plate. As the server placed our dish on the table, I could smell the char, followed by the acidity of citrus. Under the ruby-coloured octopus sat a layer of skin-on fingerling potatoes tossed in fresh herbs, a healthy serving of tangy aromatic green olives, and a spicy n'duja salami. In case you're unfamiliar (as I was), n'duja is a fiery spreadable pork and beef salami.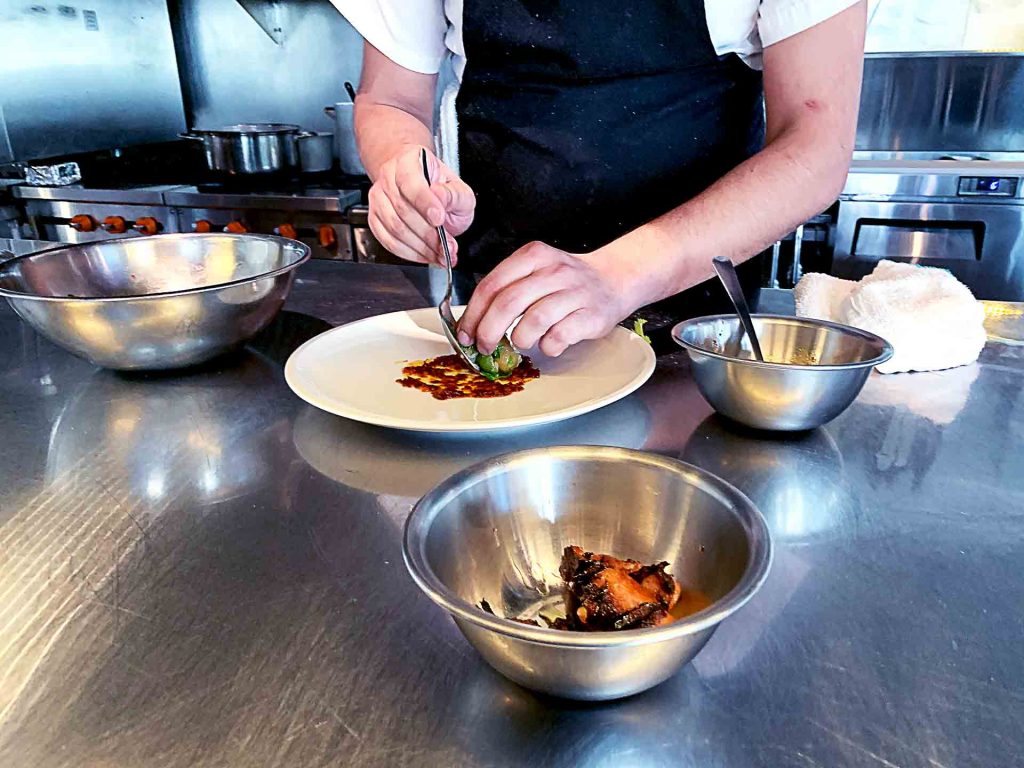 My knife cut through the first bite of octopus with ease. I held the meat up on my fork, admiring the glistening juicy white meat that hid under the seared exterior. The Charred Octopus at Terroir Kitchen is braised for two and a half hours before it even hits the chargrill.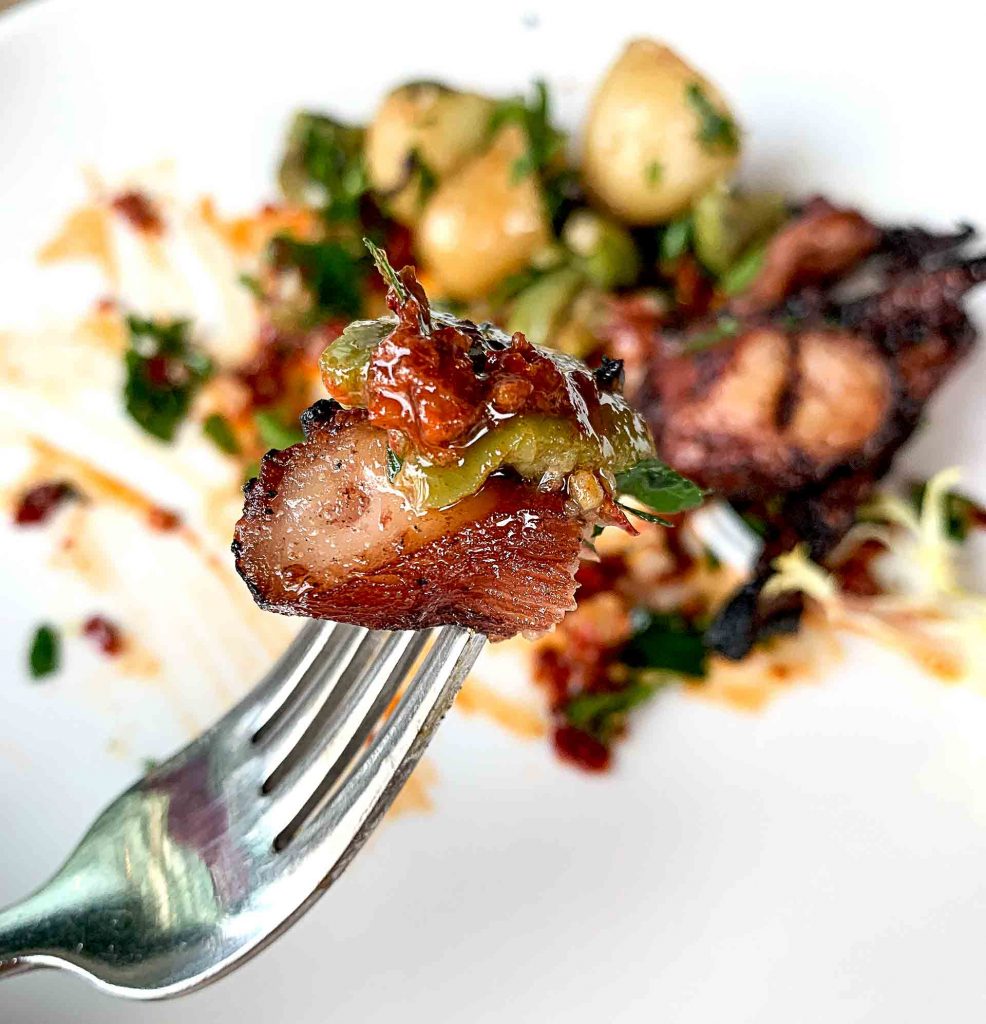 All that smoky, intense heat tenderizes the meat into a soft, melt-in-your-mouth experience.
The char on the octopus was a brilliant complement to the mild flavour of the meat. The warm starchy potatoes, tartness of the citrus, fresh earthy herbs, and hot savoury flavour of the salami all melded together into a heavenly, balanced gastronomic experience. This dish is the definition of umami.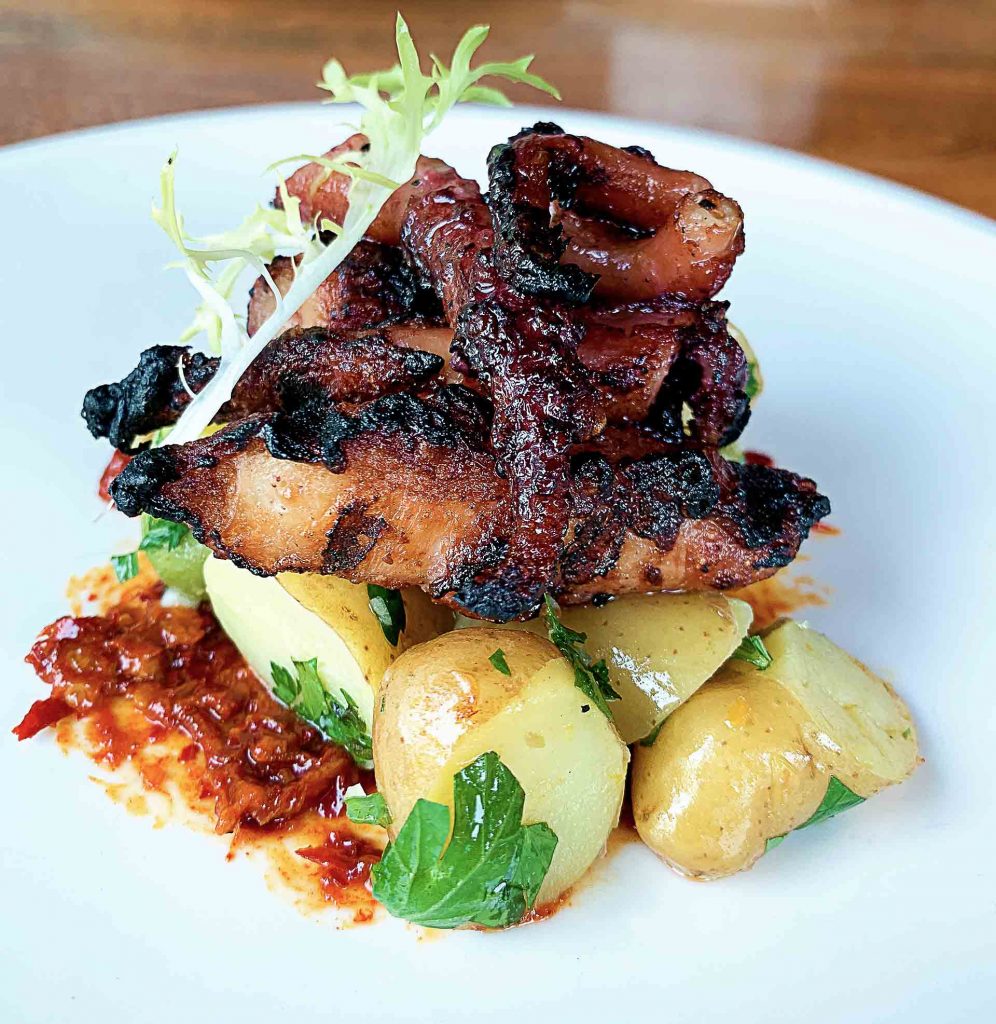 We savoured every bite of the Charred Octopus, carefully taking it in and enjoying the complex combination of flavours. I could still feel the heat and char flavour lingering in my mouth as our server took our empty plate.
Sharing wine and conversation over tapas is part of the experience at Terroir Kitchen. However, the Charred Octopus is so divine that when I come here again, I'll make sure everyone at our table has their own plate of it.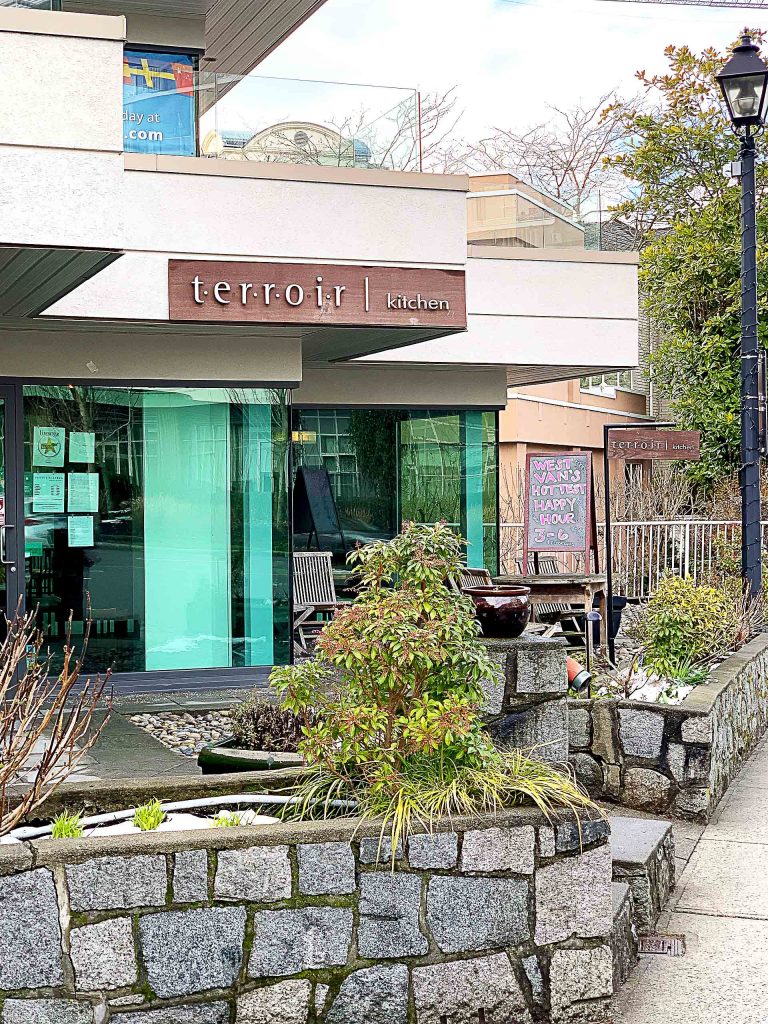 Restaurant: Terroir Kitchen
Featured Dish Name: Charred Octopus
Dish Type: Seafood
Available For: Dinner
Dish Price: $19.00
Flavour Profile: Savoury
Served: Hot
Portion Size: Small