Don't Know Where to Find An Amazing Macchiato? Their There.
Curses can be broken. Well, at least in the case of 2042 West 4th. As a Kits resident, I've seen businesses open and close at this location. And when they were open, they never appeared to thrive. Enter: Their There. Who? Where? Yes, Their There. It's the ultra-trendy new café that gets everything right, especially their luxurious macchiato.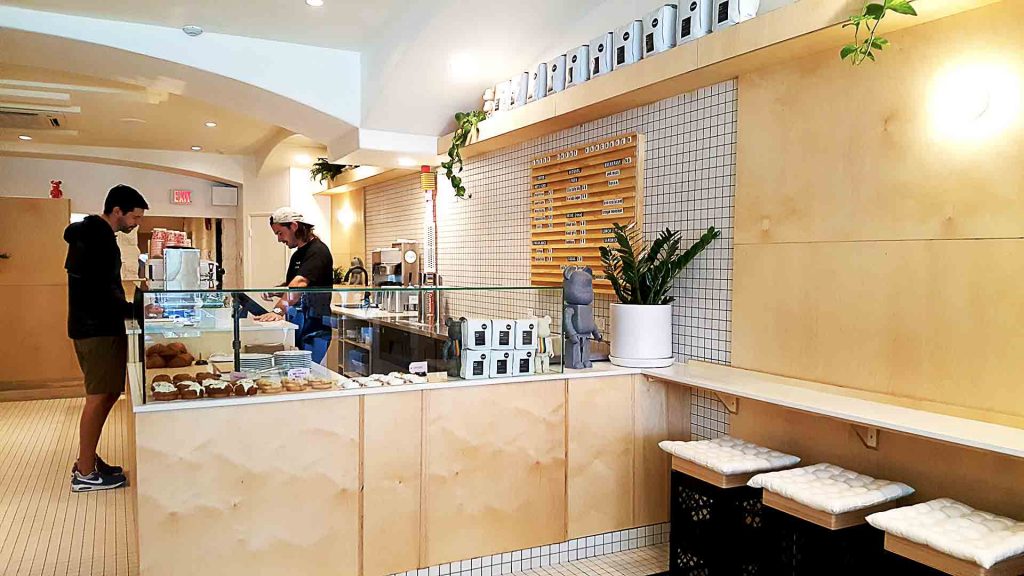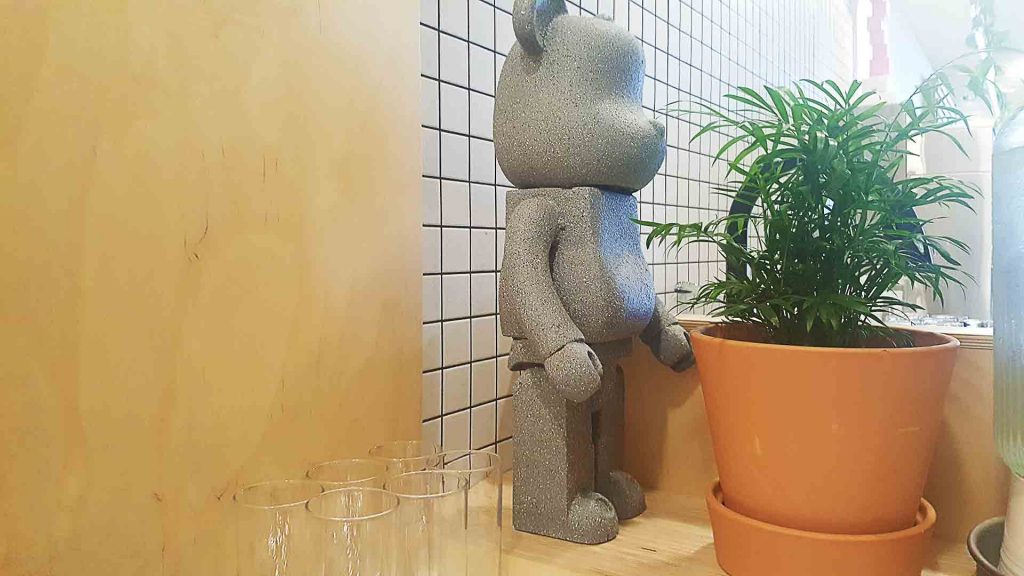 The first thing you should know about the coffee at Their There is that they use Portland's Heart beans. They're top of the line in flavour, which is pretty high praise from a city so renowned for bean juice. You can pretty much assume that every coffee on the menu is beyond strong. However, their macchiato is superior.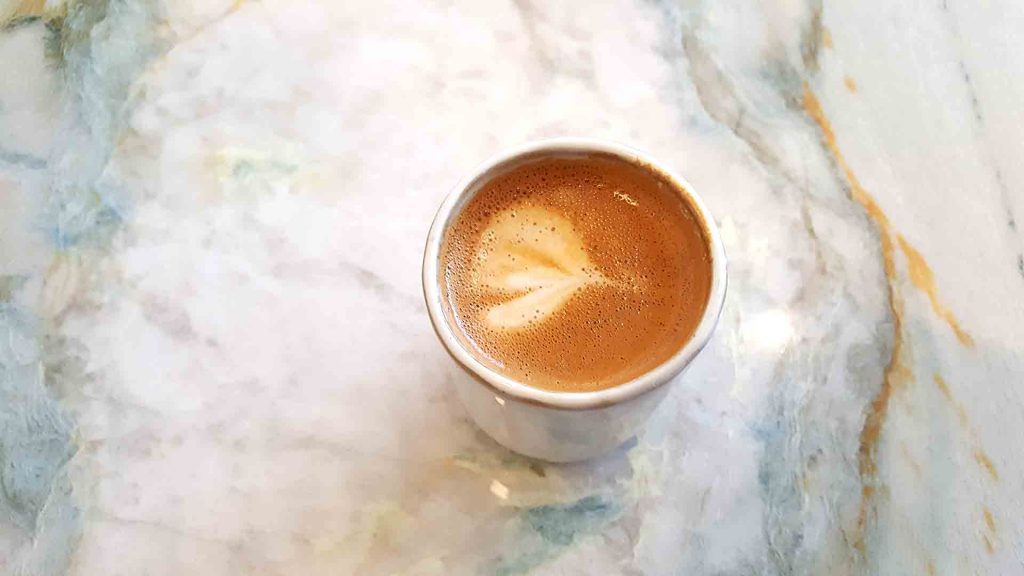 The foamed milk dolloped on top of Their There's macchiato is sweet. It blends so well with the coffee that it tastes like one consistent drink. The crema is only slightly more bitter with a caramel aroma that the rest of the coffee doesn't have.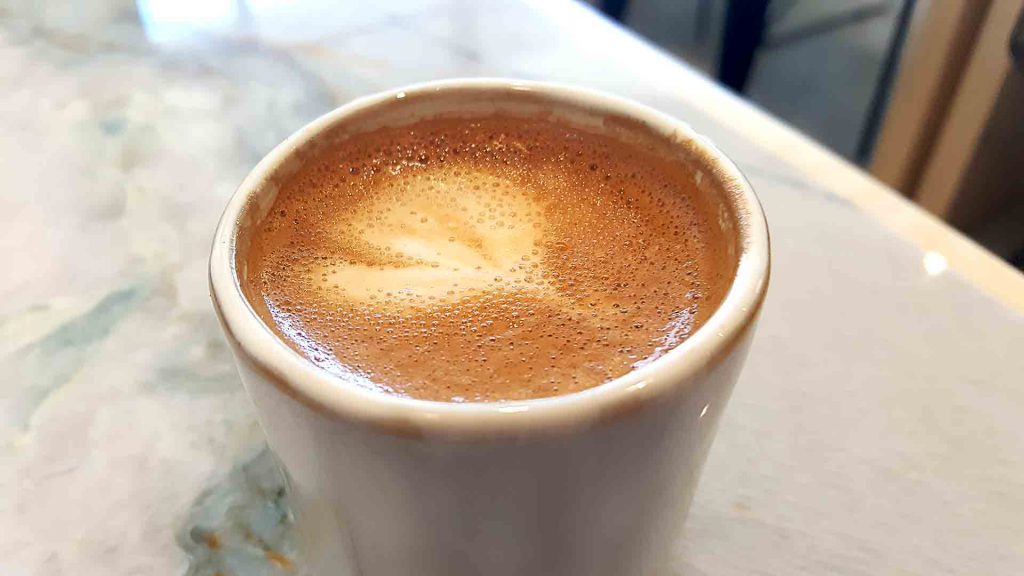 The coffee itself has undertones of dark chocolate, almond, and pear. Most notable is the dark chocolate, which lingers in your mouth far longer than the taste of coffee. But each of these tasting notes lends itself to a drink that's far from acidic or even bitter. Instead, it's naturally sweet, smooth, and exceptionally delicate. Good thing it's served in a traditional, thick clay cup.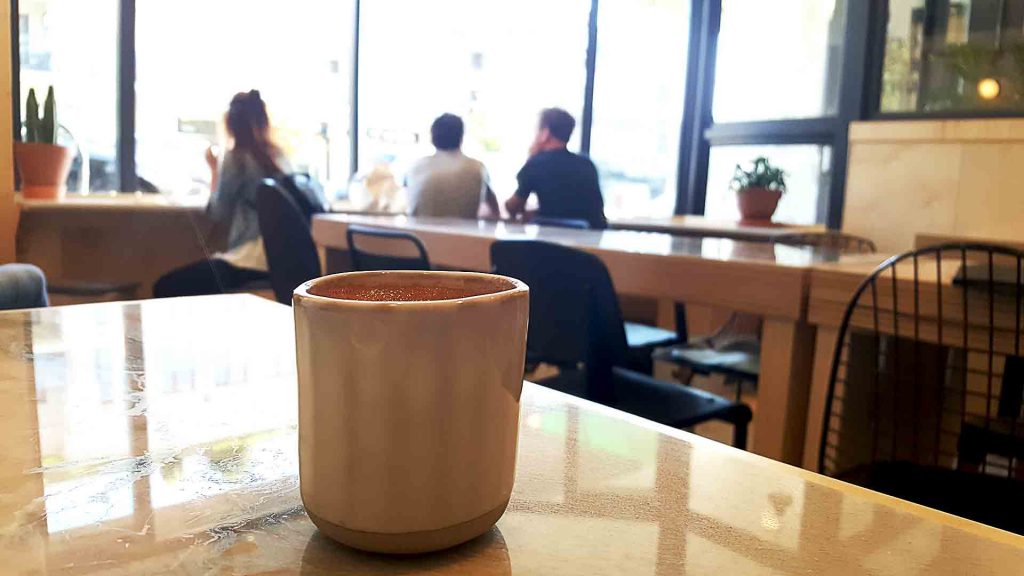 The word on the street is that Their There excels at lunch, specifically sandwiches you can enjoy with beer or wine. But don't forget their inventive selection of baking, either.
Their There makes everything in house, adding to the appeal.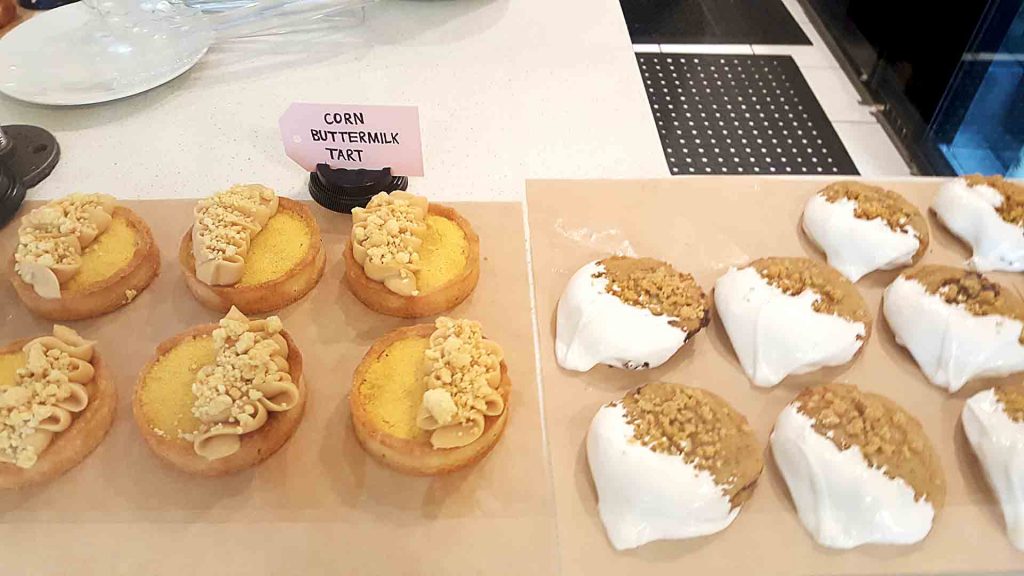 Their There was created by the same folk behind the award-winning restaurant, AnnaLena. The AnnaLena team even threw a few of their signature bear statues into the décor. They add to the modern design, which includes concrete floors kissed by paint-covered footprints, tons of wood, and marble. A large window opens onto the street, letting in boatloads of light.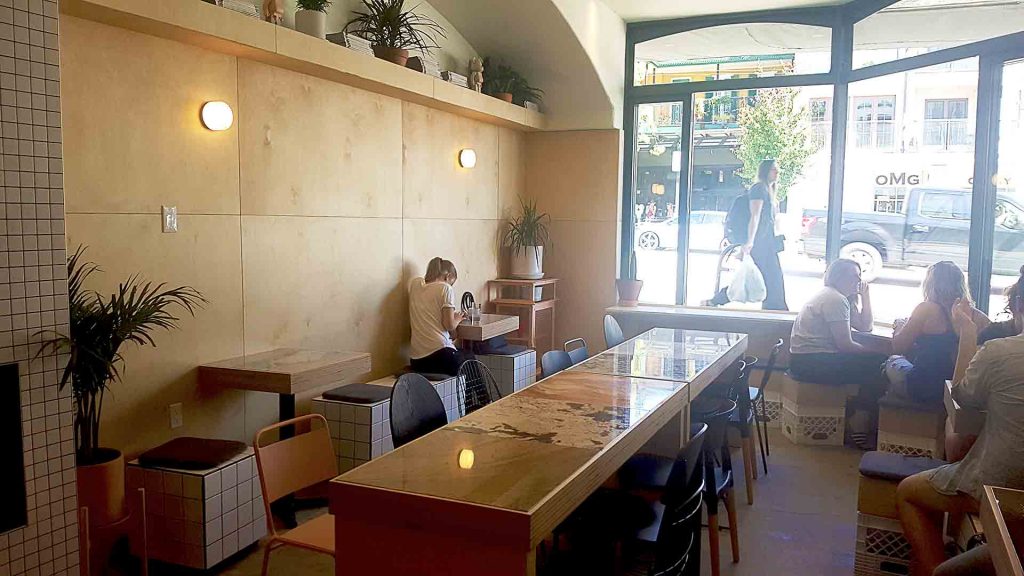 For all of these reasons and more, there's no doubt that Their There will break the curse this property has held for years. If you don't believe me, check it out yourself.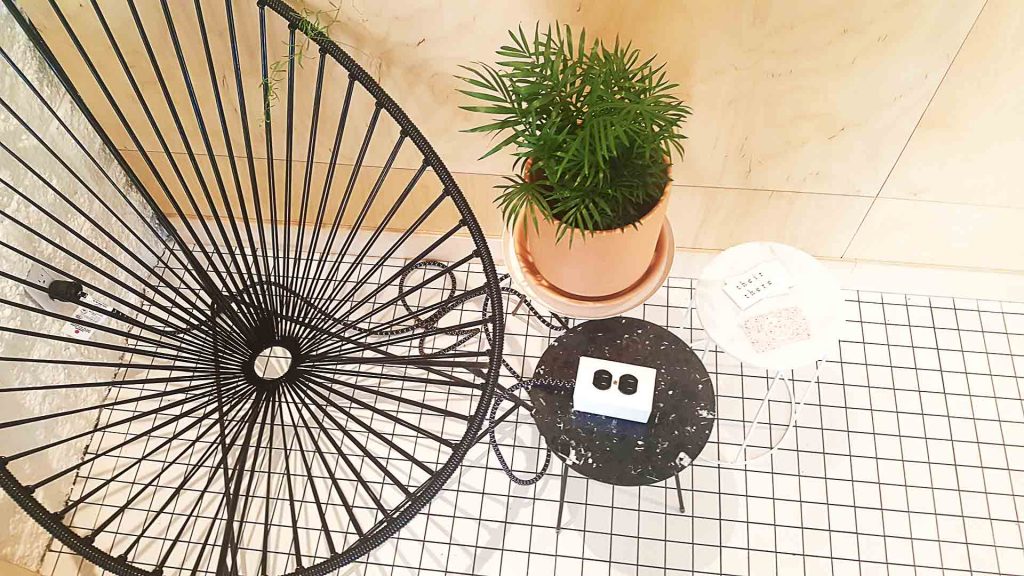 Restaurant: Their There
Featured Dish Name: Macchiato
Dish Type: Coffee
Available For: All Day
Dish Price: $4.00
Flavour Profile: Bitter
Served: Hot
Portion Size: Small